PERRON FM 95.1 live
Ons Speel Wat Ons Wil / We Play What We Want
Now playing:
Playlist
Se a Vida é (That's the Way Life Is) [2001 Remastered Version]
Pet Shop Boys
1653264167
Wat 'n Lekker Lewe
Michael Lindt
1653263969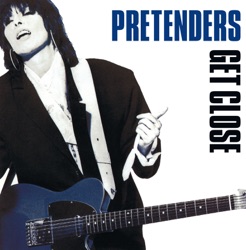 Don't Get Me Wrong
Pretenders
1653263745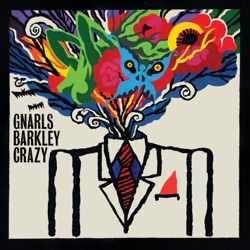 Crazy
Gnarls Barkley
1653263469
Lovin' Each Day
Hayley Westenra & Ronan Keating
1653263261
Neon Moon
Demi Lee Moore
1653263018
All Star
Smash Mouth
1653262800
Cry to Me
The Staccatos
1653262538
Girls Just Wanna Have Fun (Live)
Cyndi Lauper
1653262297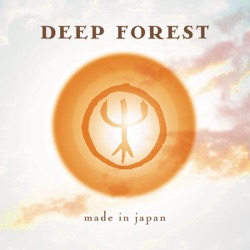 Sweet Lullaby
Deep Forest
1653261846
About PERRON FM 95.1
Perron FM is an Afrikaans-speaking radio station that broadcasts from Malmesbury to the Western Cape on the 95.1 FM frequency. It has an Adult Contemporary format, offering various music shows to the audience that combine the classics of Afrikaans music with the latest hits.
On its line-up, the station also includes short news reports with the most relevant local, national and international developments, entertainment shows and special programmes focused on agriculture and tourism.
Perron FM offers the possibility to listen live to its broadcasts through its online live streaming service on its website. Here, listeners can additionally find the playlists of its music programs and learn more about the events sponsored by this radio station.
Main shows and presenters
Lekker Ontbyt with Marius Smuts
Golden Oldies Top 20 with Quinten Pendle
Golden Oldies Selection with Ricky Schultz
Rototank Groot Slukke with Quinten Pendle
Contacts
Website:&nbspwww.perronfm.co.za/
Address:&nbspShop 35B, De Bron Centre, Voortrekker Str, Malmesbury, Western Cape, South Africa
Telephone:&nbsp+27 22 487 1619
Email:&nbspinfo@perronfm.co.za
Related Stations
Radio Stations by Genre
Twitter