Bosveld Stereo live
Die Hart Van Goud
Now playing:
Playlist
Perfekte Vreemdeling
Lee Scott
1618575403
Good Time
Owl City
1618575013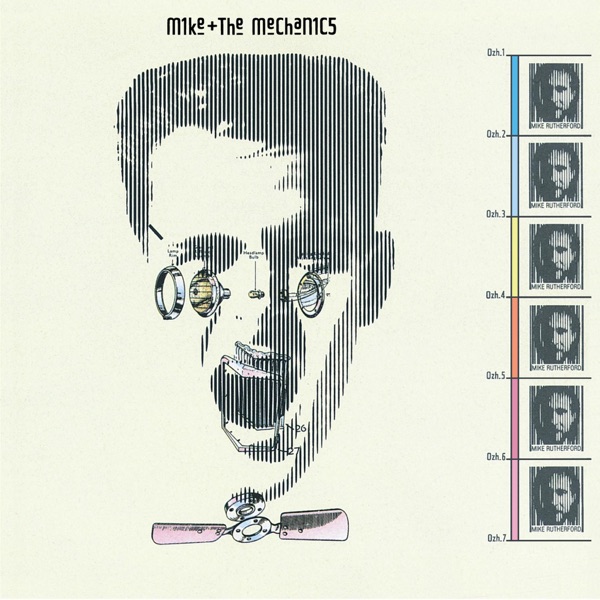 All I Need Is a Miracle
Mike & The Mechanics
1618574642
Friendly Folk
Beds and Beats
1618574352
And the Birds Were Singing (... Et les oiseaux chantaient)
Sweet People
1618574262
Lovin' & Devotion
Love Devotion
1618573942
Those Were the Days
Mary Hopkin
1618573632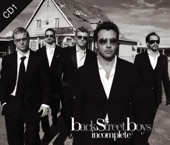 Incomplete
Backstreet Boys
1618573261
Hand Op My Hart
4Werke
1618573021
Fool (If You Think It's Over)
Chris Rea
1618572781
About Bosveld Stereo
Bosveld Stereo is a South African radio station broadcasting in Afrikaans from Hartbeespoort using the frequency of 107.5 FM.
It offers a line-up comprised of music shows, news reports, traffic updates, religious content, and entertainment shows. Its Christian radio shows are particularly popular among listeners, while the weekly Top 20 taking the lead among a younger audience.
Bosveld Stereo broadcast is available all over the world through online live streaming.
Related Stations
Radio Stations by Genre
Twitter