Ukhozi FM live
Luhamba Phambili!
Now playing:
Playlist
If This World Were Mine (feat. Jermaine Paul)
Alicia Keys
1675370284
Nearer My God to Thee
I Salonisti
1675369834
Harmony
Jayjen
1675368974
Sleepy
PRS SoufGod
1675368594
Chiller
Stephen Warr
1675368373
Harmony
Jayjen
1675368243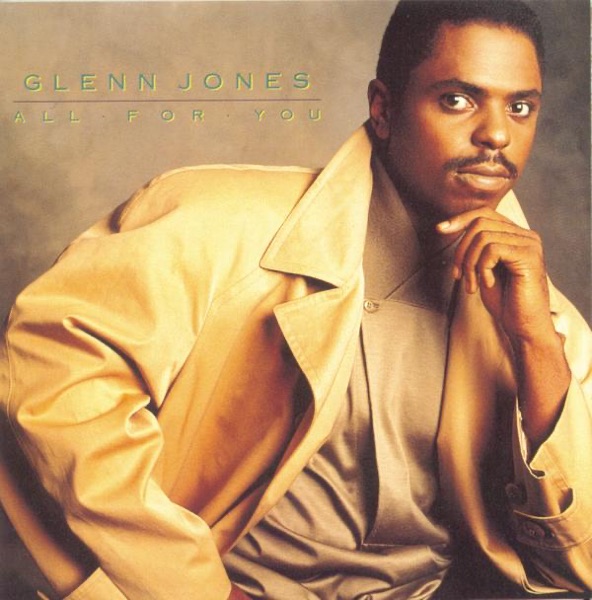 All for You
Glenn Jones
1675367783
Halala (feat. Mellow & Sleazy)
M.J
1675366432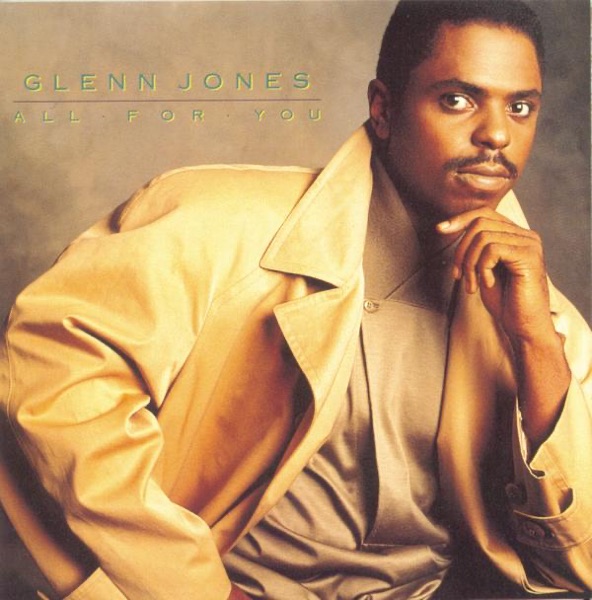 All for You
Glenn Jones
1675364872
Confession
Sjava & DJ Maphorisa
1675361298
About Ukhozi FM
Ukhozi FM is a South African radio station broadcasting in IsiZulu nationwide from KwaZulu Natal, Durban. It is owned by the South African Broadcasting Corporation (SABC).
Its broadcast aims at reaching an audience of young and elderly Zulu speakers in South Africa. It offers a line-up comprised of news and sports reports, traffic and weather updates, discussion programmes on current affairs, music and education. Its team of presenters and DJs is one of the biggest assets of this radio as it consists of names well-known and respected within the South African Zulu-speaking community.
Ukhozi FM features a live streaming option on its website, allowing listeners from all over the world to listen live to its broadcasts. Also on its website, it gives access to the podcasts of its most popular shows as well as to its Top 10 and Top 20 of most requested and popular music in the station.
Main presenters
Nongcebo Mckenzie
Busisiwe Mkhize
Thokozani 'Mafresh' Mpungose
Zimiphi Biyela "Zim Dollar"
Victor Molefe
Mzokoloko Gumede
Khathide "Tshatha" Ngobe
Pastor Sthembiso Zondo
Zandile Zeal Dladla
Selby "Selbeyonce" Mkhize
Frequencies
99.2 FM

90.8 FM

91.5 FM

91.4 FM

91.2 FM

91.3 FM

93.4 FM

91.7 FM

93.1 FM

92.2 FM

92.9 FM

91.0 FM
Contacts
Website:&nbspwww.ukhozifm.co.za/sabc/home/ukhozifm
Address:&nbspSABC KwaZulu Natal Region 100 KE Masinga Road Durban, 4001, South Africa
Telephone:&nbsp089 310 9193
Email:&nbspinfo@ukhozifm.co.za
Related Stations
Radio Stations by Genre
Twitter