The Wolf live
Country Legends
Now playing:
Playlist
I.O.U.
Lee Greenwood
1585472269
I Don't Wanna Play House
Tammy Wynette
1585472085
5-1-5-0
Dierks Bentley
1585471869
Too Busy Being In Love
Doug Stone
1585471674
I Want To Be Loved Like That (Live)
Shenandoah
1585471167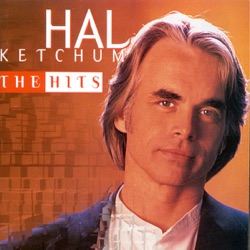 Small Town Saturday Night
Hal Ketchum
1585470988
Lovers Live Longer
Bellamy Brothers
1585470818
Blue Skies
Willie Nelson
1585470462
Gone Too Far
Eddie Rabbitt
1585470274
You Don't Seem to Miss Me (with Patty Loveless)
George Jones
1585470039
About The Wolf
The Wolf is Middle Tennessee's Home for Country Legends. We play the Legends you can't hear on the radio anywhere else like Conway Twitty, Johnny Cash, Alabama, Willie Nelson and Classic Country Superstars like Webb Pierce, Patsy Cline, Little Jimmy Dickens and much more!
Frequencies
105.1 FM

105.1 FM

790 AM

103.9 FM

790 AM
Related Stations
Radio Stations by Genre