RTBF VivaCité live
Vivacité, Et la vie va!
Now playing:
Playlist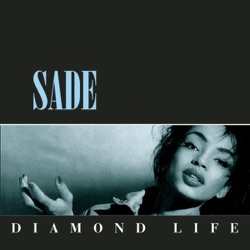 Smooth Operator
Sade
1635024469
One More Try
Aretha Franklin & George Michael
1635024129
Walk on By
Dionne Warwick
1635023959
Le jour s'est levé (Remasterisé en 2015)
Téléphone
1635023669
One Kiss
Calvin Harris
1635022778
T'as quitté la planète
Alice on the roof
1635022608
Céleste
Suarez
1635021197
Respire encore
Clara Luciani
1635020877
The Naari Naari Song (From "Made in China")
Sachin-Jigar & Atif Aslam
1635019377
24K Magic (Karaoke Version)
JMKaraoke
1635019126
About RTBF VivaCité
VivaCité est une station de radio généraliste de proximité belge de service public proposée par la RTBF dont la programmation s'appuie sur trois axes: le sport, les régions et l'interactivité.
La station a été lancée le 29 février 2004 par la fusion du réseau régional Fréquence Wallonie et de la station bruxelloise Bruxelles Capitale.
Il couvre les régions francophones de Belgique, via six stations régionales (Bruxelles, Charleroi, Hainaut, Liège, Namur / Luxembourg / Brabant wallon).
Related Stations
Podcasts
Radio Stations by Genre
Twitter