RTBF Pure FM live
Good music makes good people
Now playing:
Playlist
Pookie
Aya Nakamura
1585785092
Sign of the Times
Harry Styles
1585784861
Is That All About Money?
Mountain Bike
1585784691
Say So
Doja Cat
1585784500
Fade Out Lines
The Avener
1585784309
Bandit Macho
Arden
1585784098
Walking to the Jungle
Kid Noize
1585783928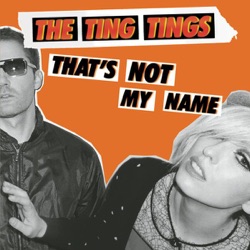 That's Not My Name
The Ting Tings
1585783496
Some Say
Nea
1585783315
No Diggity (feat. Dr. Dre & Queen Pen)
Blackstreet
1585783074
About RTBF Pure FM
Pure est une radio belge de service public orientée pop, rock, hip hop, r'n'b et musiques électroniques. Faisant partie de la RTBF.
La station a été créée le 1er avril 2004 après la fin de Radio 21, qui a été remplacée par deux nouvelles stations de radio de la RTBF, à savoir Pure FM et Classic 21. En 2017, Pure FM a été renommée Pure.
La radio diffuse ses programmes sur la bande FM, AM et DAB et est aussi disponible sur le câble, sur le satellite et Internet.
Frequencies
88.8 FM

96.6 FM

92.5 FM

89.8 FM

98.4 FM

90.6 FM

87.9 FM

98.4 FM

91.4 FM

94.1 FM
Related Stations
Podcasts
Radio Stations by Genre
Twitter