Radio Arabella live
Now playing:
Playlist
Hello (Turn Your Radio On)
Queensberry
1619046498
I've Been Thinking About You
Londonbeat
1619046268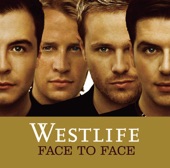 You Raise Me Up
Diana Ross & Westlife
1619046018
If This Is It
Huey Lewis & The News
1619045798
Bad Romance
Lady Gaga
1619045528
Solsbury Hill (Remastered)
Peter Gabriel
1619045278
You Need To Calm Down
Taylor Swift
1619045108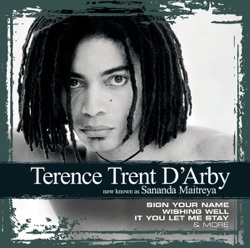 Sign Your Name
Terence Trent D'Arby
1619044828

Promises
B.B. King & Eric Clapton
1619044657
Moi... Lolita
Alizée
1619044427
About Radio Arabella
Radio Arabella ist der Name einer Gruppe von regionalen Rundfunksendern in Deutschland (München) und Österreich (Wien, Oberösterreich und Niederösterreich). Dieser Radiosender ist aber nicht nur über UKW zu hören. Seit 2015 es ist auf Digitalradio DAB+ vertreten.
Betreiber in Deutschland ist die Radio Arabella Studiobetriebsgesellschaft mbH, die am 29. Mai 1989 gegründet wurde. Dieser Radiosender finanziert sich als Privatsender ausschließlich über Werbeeinnahmen. Die Namensgebung "Arabella" bezieht sich auf Arabella Pongratz, die Tochter des Radio Arabella-München-Gründungsgesellschafters Josef Schörghuber.
Contacts
Website:&nbspwww.arabella.at/
Address:&nbspAltes AKH, Alser Straße 4, Hof 1, 1090 Wien
Telephone:&nbsp+43 820 990900
Email:&nbspoffice@arabella.at
Related Stations
Podcasts
Radio Stations by Genre
Twitter