MONEY FM 89.3 live
Stay Ahead
Now playing:
Playlist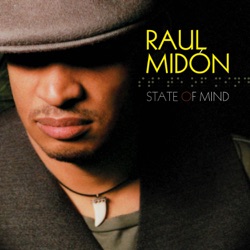 Everybody
Raul Midon
1669924121
Good Enough
Anita Baker
1669923846
Cycles (feat. Dave Grusin, Nathan East & Will Kennedy)
Lee Ritenour
1669923543
Listen to the Music
The Doobie Brothers
1669923289
Groove of Midnight
Siedah Garrett
1669923039
Don't You Let Me Lose It
Sister Sledge
1669922837
I Like the Way You Talk (To Me) [Radio Edit]
Lori Williams
1669922607
Walk On By (Master S&K Mix)
Seal
1669922405
Secrets of Love
Al Jarreau
1669922128
Vamos Ya
Sergio Pardo
1669921881
About MONEY FM 89.3
MONEY FM 89.3 is Singapore's first and only business & personal finance radio station. The talk station targets English-speaking professionals age 35 - 54, in their mid or end years of their careers. The station is the go-to station for all who takes an interest in everyday personal finance matters such as responsible saving, sensible investing and retirement planning.
Related Stations
Radio Stations by Genre