ONE FM 91.3 live
Good Times, Greatest Hits
Now playing:
Playlist
Nothing Compares 2 U
Sinead O'Connor
1638084895
Animals
Maroon 5
1638084675

Rain or Shine
Five Star
1638084442
Without You
マライア・キャリー
1638084280
Some Guys Have All the Luck
Rod Stewart
1638083961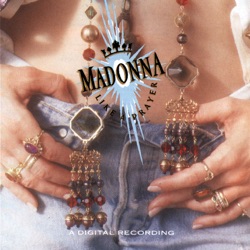 Express Yourself
David Guetta & Madonna
1638083506
Boulevard of Broken Dreams
Green Day
1638083245
Summer of '69
Bryan Adams
1638083023
Back Here
BBMak
1638082867
Down (feat. Lil Wayne)
Jay Sean
1638082392
About ONE FM 91.3
ONE FM 91.3 is an English music station playing REAL MUSIC REAL HITS targeting forward-thinking professionals ages 40 and above, appealing to both genders but heavily focused on men with a rising target of females. The station's playlist features the likes of Bon Jovi, Guns N' Roses, Queen, Lenny Kravitz, Red Hot Chili Peppers, U2, Nirvana, Aerosmith, Led Zeppelin, AC/DC, Def Leppard and more. Their interests include sports, lifestyle news, gadgets, dining out & health.
Related Stations
Podcasts
Radio Stations by Genre
Twitter