ONE FM 91.3 live
Good Times, Greatest Hits
Now playing:
Playlist
Run to You
Whitney Houston
1670338138
More Than Words Can Say
Alias
1670337937
Winter Wonderland
Jason Mraz
1670337799
Say So
Doja Cat
1670337568
Me-U=Blue
Glenn Medeiros
1670337319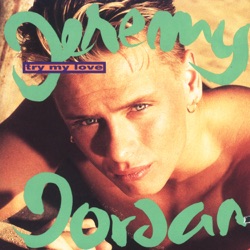 The Right Kind of Love
Jeremy Jordan
1670337083
Fading Like a Flower (Every Time You Leave)
Roxette
1670336833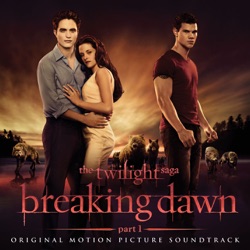 A Thousand Years
Christina Perri
1670336531
Tearin' Up My Heart
*NSYNC
1670336316
Somewhere Out There
Linda Ronstadt
1670336106
About ONE FM 91.3
ONE FM 91.3 is an English music station playing REAL MUSIC REAL HITS targeting forward-thinking professionals ages 40 and above, appealing to both genders but heavily focused on men with a rising target of females. The station's playlist features the likes of Bon Jovi, Guns N' Roses, Queen, Lenny Kravitz, Red Hot Chili Peppers, U2, Nirvana, Aerosmith, Led Zeppelin, AC/DC, Def Leppard and more. Their interests include sports, lifestyle news, gadgets, dining out & health.
Related Stations
Podcasts
Radio Stations by Genre
Twitter