Playlist
Baby, I Love Your Way / Freebird
Will to Power
1620936892
It's My Life
Dr. Alban
1620936338
Everybody Wants To Rule the World
Tears for Fears
1620936088
Funkytown
Lipps, Inc.
1620932302
Complicated
Avril Lavigne
1620932101
Breakfast In America
Supertramp
1620931615
Come As You Are
Nirvana
1620931415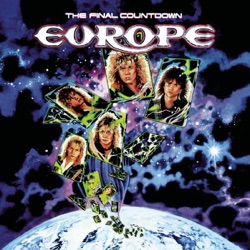 The Final Countdown
Europe
1620931131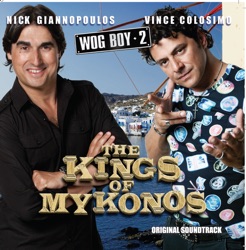 Born to Be Alive
Patrick Hernandez
1620930425
U Can't Touch This
MC Hammer
1620929257
About Mix 106.5 Querétaro
Mix 106.5 es una estación de radio mexicana dedicada a la música del recuerdo en inglés de los años 80 y 90. En su programación ofrece también noticieros, programas de entretenimiento y promociones en las que su equipo de locutores interactúa con los radioescuchas para regalarles premios y boletos.
Mix 106.5 pertenece a Grupo ACIR y transmite en Querétaro en la señal 106.5 FM. Su transmisión se puede escuchar en vivo también por internet, accediendo al player en su página oficial online.
Programas más populares
Panorama Informativo con Alejandro Villalvazo e Iñaki Manero
Related Stations
Radio Stations by Genre
Twitter