KMDB Keller live
KMDB Keller Rocks!!!
Now playing:
Playlist
Talking Out Of Turn
The Moody Blues
1624354128
Ain't That a Bitch
Johnny "Guitar" Watson
1624353789
Goin' Home
Neil Young
1624353492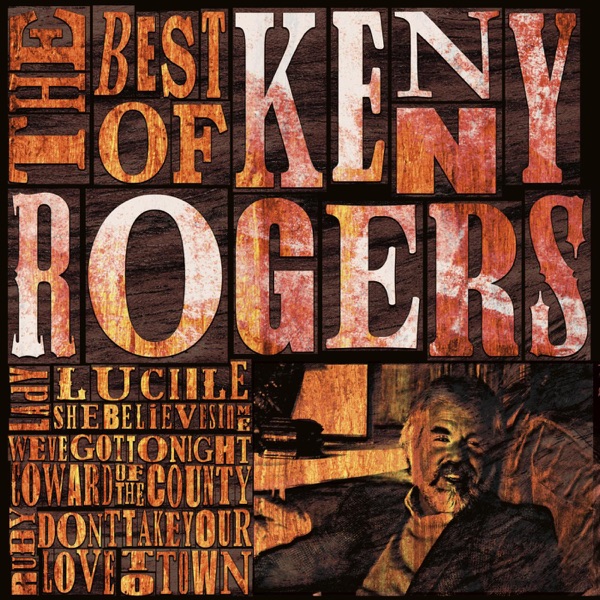 Lucille
Edson & Hudson & Kenny Rogers
1624353264
She Came In Through the Bathroom Window
The Beatles
1624353188
Flirtin' With Disaster (Live)
Molly Hatchet
1624352853
Electric Blue
Icehouse
1624352589
Hurt
Johnny Cash
1624352364
The Entertainer
Billy Joel
1624352160
I Melt With You
Modern English
1624351946
About KMDB Keller
KMDB KELLER is a classic rock station broadcasting out of Keller, Texas USA. Tune in for a taste of the music you used to hear long ago, before the airwaves became cluttered with commercials, screaming shock jocks and other rambling stupidity. With a classic rock theme, KMDB rolls rock, blues, country, club and dance, oldies and more, in a perfect mix of entertaining, commercial free melodies. Continue to scroll down and click on one of the players to check it out.
Related Stations
Radio Stations by Genre