Impala Radio live
Jou op en wakker radio stasie
Now playing:
Playlist
Man In Black
Johnny Cash
1638414083

Follow Me
Amanda Lear
1638413846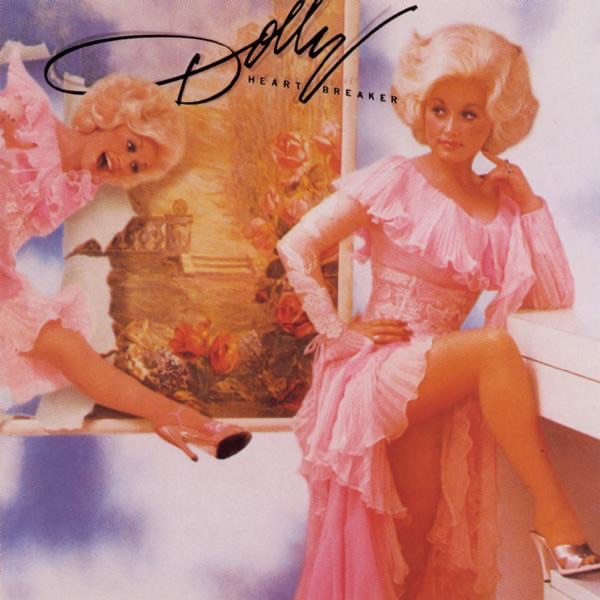 It's Too Late to Love Me Now
Dolly Parton
1638413660

Thunder In My Heart
Leo Sayer
1638413461
Just the Way You Are
Billy Joel
1638413163
The Tears of a Clown
Smokey Robinson & The Miracles
1638413003
'Til You and Your Lover Are Lovers Again
Engelbert Humperdinck
1638412759
Top Of The World
Carpenters
1638412591
Love So Right
Bee Gees
1638412382
WitchCraft
Leslie Kleinsmith
1638412194
About Impala Radio
Impala Radio is an online radio station playing the best oldies of different music genres, with an average of 40+ years old. The station's line-up also features live shows with presenters showcasing their personal nostalgic music selection. The playlists are designed to alternate between English and Afrikaans songs.
Main shows and presenters
My Show with Allan Putter
Across the Mersey with Andy Sim
Nashville Klanke with Dawie Pieterse
Kraaibraai with Leon Swart
Nostalgie with Ina Smith
In the Mood with Ronel Coetzee
Lekker Treffer Aand with Louwrens Pretorius
Related Stations
Radio Stations by Genre
Twitter