101.7 WSFM live
Pure Gold
Now playing:
Playlist
Tubthumping
Chumbawamba
1614327492
Love of the Common People
Paul Young
1614327312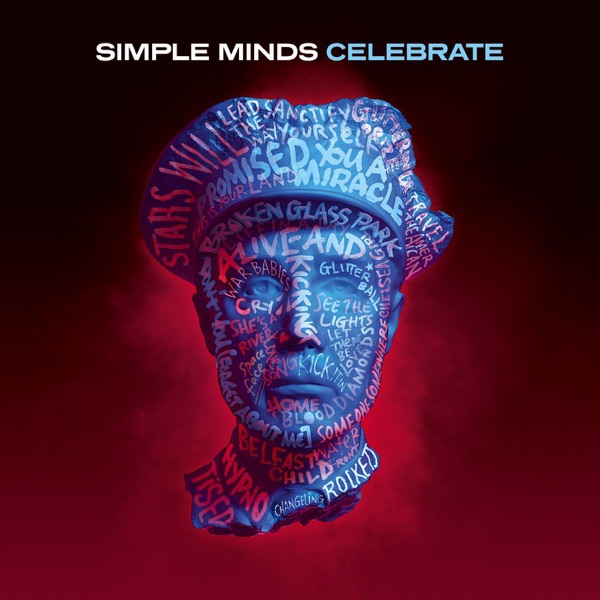 Don't You (Forget About Me) [Remastered]
Simple Minds
1614326850
We Built This City
Starship
1614326048
Sad Songs (Say So Much)
Elton John
1614325667
Love Shack (Edit)
The B-52's
1614325426
Don't Stop
Fleetwood Mac
1614325055
Waiting for a Star to Fall
ボーイ・ミーツ・ガール
1614324794
This Girl
Kungs & Cookin' On 3 Burners
1614324583
Weather With You
Crowded House
1614324092
About 101.7 WSFM
101.7 WS FM (call sign: 2UUS) is an Australian radio station that broadcasts in Sidney. It is part of the Pure Gold Network and ultimately of the Australian Radio Network. The station features commercial music, hits from 1960 to about 2003, but especially from 1970 to 1999. This is why this station's slogan is "pure gold", because it plays pure gold classic hits from these decades. Its main frequency is 101.7 MHz on the FM band. However, it has two repeaters on the outer suburbs of Sidney:88.3 MHz in the Macarthur region, and 99.1 MHz centered in the Richmond/Hawkesbury region.
Schedule
| Time | Program |
| --- | --- |
| 5:30 a.m. - 9 a.m. | Jonesy & Amanda |
| 9 a.m. - noon | Mike Hammond |
| noon - 4 p.m. | Steve Fitton |
| 4 p.m. - 7 p.m. | Zoe Sheridan |
| Time | Program |
| --- | --- |
| 5:30 a.m. - 9 a.m. | Jonesy & Amanda |
| 9 a.m. - noon | Mike Hammond |
| noon - 4 p.m. | Steve Fitton |
| 4 p.m. - 7 p.m. | Zoe Sheridan |
| Time | Program |
| --- | --- |
| 5:30 a.m. - 9 a.m. | Jonesy & Amanda |
| 9 a.m. - noon | Mike Hammond |
| noon - 4 p.m. | Steve Fitton |
| 4 p.m. - 7 p.m. | Zoe Sheridan |
| Time | Program |
| --- | --- |
| 5:30 a.m. - 9 a.m. | Jonesy & Amanda |
| 9 a.m. - noon | Mike Hammond |
| noon - 4 p.m. | Steve Fitton |
| 4 p.m. - 7 p.m. | Zoe Sheridan |
| Time | Program |
| --- | --- |
| 5:30 a.m. - 9 a.m. | Jonesy & Amanda |
| 9 a.m. - noon | Mike Hammond |
| noon - 4 p.m. | Steve Fitton |
| 4 p.m. - 7 p.m. | Zoe Sheridan |
| Time | Program |
| --- | --- |
| 6 a.m. - 9 a.m. | Jonesy & Amanda |
| Time | Program |
| --- | --- |
| 6 a.m. - 9 a.m. | Jonesy & Amanda |
Contacts
Website:&nbspwww.wsfm.com.au
Address:&nbsp3 Byfield St, North Ryde 2113 Sydney, Australia
Telephone:&nbsp+61 139736
Email:&nbspjam@wsfm.com.au
Related Stations
Podcasts
Radio Stations by Genre
Twitter