Playlist
Double Dutch Bus
Frankie Smith
1663979881
Please Don't Touch
Motörhead
1663979742
Acoustic "Stay (I Missed You)"
Lisa Loeb
1663979561
I Got 5 On It (feat. Michael Marshall)
Luniz
1663979293
Sweet Jane (2015 Remastered)
The Velvet Underground
1663979045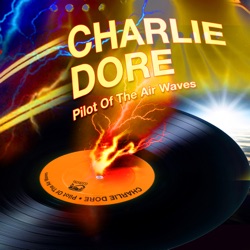 Pilot of the Airwaves
Charlie Dore
1663978888
I Never Wanted a Rich Man
Belinda Carlisle
1663978497
Walk This Way
Aerosmith
1663978294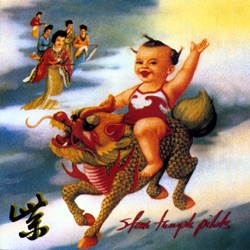 Vasoline
Stone Temple Pilots
1663978112
Afrika Shox
Leftfield
1663977764
About Whaley Radio
Broadcasting 24hrs a day across the high peak. Bringing the news every hour local and international. And playing the best variety of music. You can get a request by emailing the studio via the website. We have our own skills on both Alexa & google which can be downloaded via the website, ideal if you have the home hubs. Upto date news on the hour every hour through your day keeping you updated on everything you need to know about your day. From traffic & travel on the breakfast show.
Contacts
Website:&nbspwww.whaleyradio.co.uk
Telephone:&nbsp01663733829
Email:&nbspstudio@whaleyradio.co.uk
Related Stations
Radio Stations by Genre
Twitter