WBLS 107.5 FM (US Only) live
Your #1 Source for R&B
Now playing:
Playlist
Very Special
Debra Laws
1631727135
Ms. Jackson
Outkast
1631726920
Remember the Time
Michael Jackson
1631726197
Always On Time (feat. Ashanti)
Ja Rule
1631725941
Super Freak
Rick James
1631725769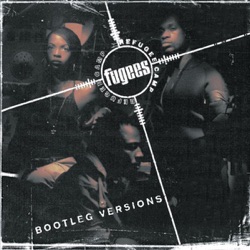 Ready or Not
Fugees
1631725569
Cool It Now
New Edition
1631724582
Caught Up In the Rapture
Anita Baker
1631723929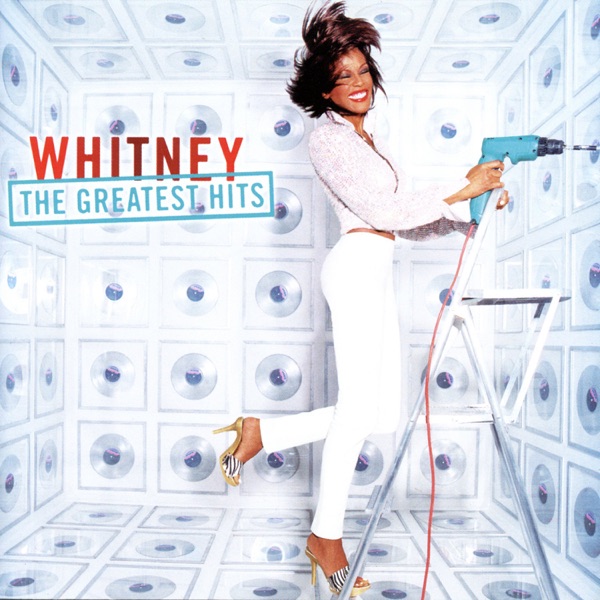 I Have Nothing
Whitney Houston
1631723622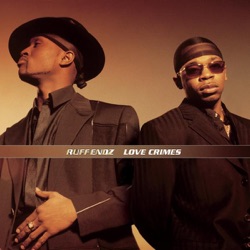 No More
Ruff Endz
1631723375
About WBLS 107.5 FM (US Only)
WBLS is an R&B-focused radio station with an Adult contemporary format. It is licensed to New York and broadcasts to the tri-state on the frequency 107.5 Fm. It also provides an online live streaming service that allows people from all over the world to listen live to its broadcast.
Its line-up features a combination of entertaining talk shows and music programming that offers a blend of the latest Urban music hits with timeless classics.
WBLS is also known for engaging directly with the community it represents through music events sponsoring and giveaways that allow listeners to win concert tickets and music-related prizes.
Popular shows
The Quiet Storm
Caribbean Fever
Steve Harvey Morning Show
DéJà Vu in the Afternoons
Popular hosts and DJs
Jeff Fox
Lenny Green
Dahved Levy
Steve Harvey
DéJà Vu
Schedule
| Time | Program |
| --- | --- |
| midnight - 5 a.m. | Bob Lee |
| 5 a.m. - 6 a.m. | Donnie Mcclurkin |
| 6 a.m. - 10 a.m. | The Steve Harvey Morning Show |
| 10 a.m. - 3 p.m. | Middays with Shaila |
| 3 p.m. - 7 p.m. | Déjà Vu In the Afternoon | DJ Marley Marl (6PM - 7PM) |
| 7 p.m. - midnight | The Quiet Storm - With Lenny Green |
| Time | Program |
| --- | --- |
| midnight - 5 a.m. | Bob Lee |
| 5 a.m. - 6 a.m. | Donnie Mcclurkin |
| 6 a.m. - 10 a.m. | The Steve Harvey Morning Show |
| 10 a.m. - 3 p.m. | Middays with Shaila |
| 3 p.m. - 7 p.m. | Déjà Vu In the Afternoon |
| 7 p.m. - midnight | The Quiet Storm | DJ Enuff (6PM - 7PM) - With Lenny Green |
| Time | Program |
| --- | --- |
| midnight - 5 a.m. | Bob Lee |
| 5 a.m. - 6 a.m. | Donnie Mcclurkin |
| 6 a.m. - 10 a.m. | The Steve Harvey Morning Show |
| 10 a.m. - 3 p.m. | Middays with Shaila |
| 3 p.m. - 7 p.m. | Déjà Vu In the Afternoon | DJ Marley Marl (6PM - 7PM) |
| 7 p.m. - midnight | The Quiet Storm - With Lenny Green |
| Time | Program |
| --- | --- |
| midnight - 5 a.m. | Bob Lee |
| 5 a.m. - 6 a.m. | Donnie Mcclurkin |
| 6 a.m. - 10 a.m. | The Steve Harvey Morning Show |
| 10 a.m. - 3 p.m. | Middays with Shaila |
| 3 p.m. - 7 p.m. | Déjà Vu In the Afternoon |
| 7 p.m. - midnight | The Quiet Storm | DJ Enuff (6PM - 7PM) - With Lenny Green |
| Time | Program |
| --- | --- |
| midnight - 5 a.m. | Bob Lee |
| 5 a.m. - 6 a.m. | Donnie Mcclurkin |
| 6 a.m. - 10 a.m. | The Steve Harvey Morning Show |
| 10 a.m. - 3 p.m. | Middays with Shaila |
| 3 p.m. - 7 p.m. | Déjà Vu In the Afternoon | Dj Scratch (6PM - 7PM) |
| 10 p.m. - midnight | Roots NYC Live |
| Time | Program |
| --- | --- |
| midnight - 1 a.m. | Dahved Levy |
| 1 a.m. - 2 a.m. | Sir Charles Dixon |
| 2 a.m. - 6 a.m. | Clay Berry |
| 6 a.m. - 8 a.m. | Café Mocha Radio |
| 8 a.m. - 10 a.m. | Lamonda |
| 10 a.m. - 2 p.m. | Fred Bugsy Buggs |
| 2 p.m. - 6 p.m. | Jeff Foxx |
| 6 p.m. - 7 p.m. | DJ Red Alert |
| 7 p.m. - 9 p.m. | DJ Bent Roc |
| 9 p.m. - 11 p.m. | DJ Scratch |
| 11 p.m. - midnight | Chuck Chillout |
| Time | Program |
| --- | --- |
| midnight - 4 a.m. | WBLS Master Mixers (12AM - 2AM) | Dahved Levy |
| 4 a.m. - 5 a.m. | Donnie Mcclurkin |
| 5 a.m. - 7 a.m. | Marvin Sapp |
| 7 a.m. - 8 a.m. | Liz Black |
| 8 a.m. - 9 a.m. | Open Line - With Bob Slade & Bob Pickett |
| 9 a.m. - 10 a.m. | Reverend Al Sharpton |
| 10 a.m. - 3 p.m. | Ladawn Black |
| 3 p.m. - 7 p.m. | Jeff Foxx |
| 7 p.m. - 9 p.m. | Imhotep - With Gary Byrd |
| 9 p.m. - 1 a.m. | Dahved Levy |
Contacts
Website:&nbspwww.wbls.com/
Address:&nbsp395 Hudson St. 7th Fl. New York, NY 10014 USA
Telephone:&nbsp(212) 447-1000
Email:&nbspinfo@wbls.com
Related Stations
Radio Stations by Genre
Twitter