VRT Studio Brussel live
Now playing:
Playlist
As It Was
Harry Styles
1653142029
Big Steppa
Miss Angel
1653141184
Cosmic Love
Florence + The Machine
1653140998
Little Red Corvette
Prince
1653140747
Oh Woman Oh Man
London Grammar
1653140301
Gold Dust
DJ Fresh
1653140124
Unconditional I (Lookout Kid)
Arcade Fire
1653139924
Mo Problems
Mo Money
1653139304
Alone
Whispering Sons
1653139010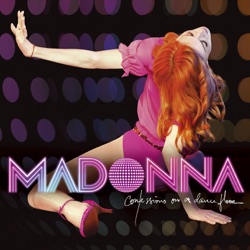 Hung Up
David Guetta & Madonna
1653138641
About VRT Studio Brussel
Studio Brussel (vaak afgekort tot StuBru) is een radiostation van de VRT. De zender speelt veeleer alternatieve muziek die niet of weinig aan bod komt op de meer commerciële zenders: rock, maar ook metal, hiphop, house en techno.
Studio Brussel begon op 1 april 1983 als regionale Brusselse zender van de toenmalige BRT. Het eerste nummer dat gedraaid werd was Rendez-Vous van Pas de Deux.
Studio Brussel heeft een marktaandeel van 9,8% in Vlaanderen. Het is ook het populairste buitenlandse radiostation in Nederland.
Frequencies
100.6 FM

100.9 FM

101.4 FM

88.0 FM

100.9 FM

100.6 FM
Related Stations
Radio Stations by Genre
Twitter