Super CFL Radio live
The Music That Defines a Generation!
Now playing:
Playlist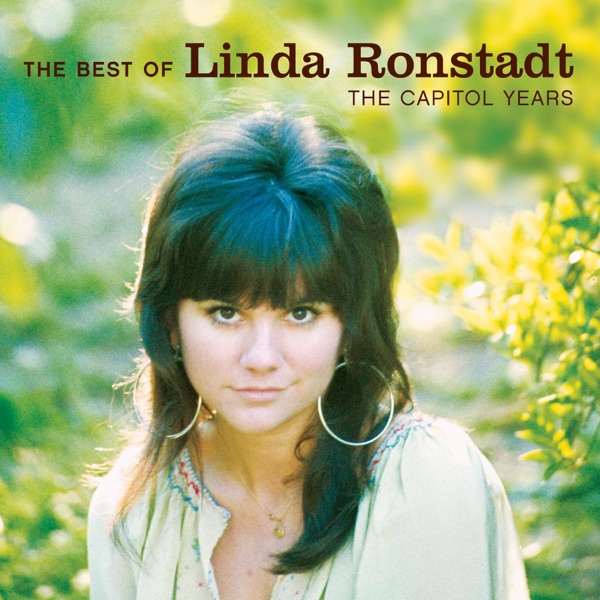 When Will I Be Loved
Linda Ronstadt
1614119158
Beach Baby
First Class
1614118842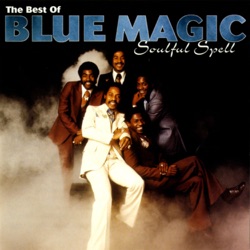 Sideshow
Blue Magic
1614118344
Bits and Pieces
The Dave Clark Five
1614118180
Photograph
Ringo Starr
1614117983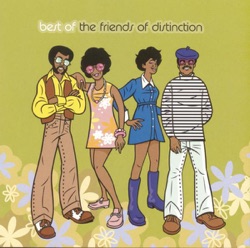 Grazing In the Grass
The Friends of Distinction
1614117788
Please Come to Boston
Dave Loggins
1614117549
Sweet Surrender
Bread
1614117386
While You See a Chance
Steve Winwood
1614117128
The Rockford Files Theme
Mike Post
1614116954
About Super CFL Radio
Playing The Hits You Grew Up With ! The Greatest Hits of the 60s, 70s, & 80s, With Live DJ's In the Evenings Taking your requests! A Tribute Station to 104.7 Super CFL Morris Illinois of the 1990's and the People that Made it "Super" Serving the Internet since 2011. the Hit line 1-815-416-9477 To the main Studio This Is a Interactive Radio Station thank you For listening!
Schedule
| Time | Program |
| --- | --- |
| noon - noon | Automation Jukebox Larry - The Best Of The 60s,70s & 80's |
| 5 p.m. - 6 p.m. | Zeecom Radio Hour - Bart Shore |
| Time | Program |
| --- | --- |
| noon - noon | Automation Jukebox Larry - The Best Of The 60s,70s & 80's |
| 9 p.m. - 1 a.m. | A Radio Lesson In Pop - Long Island Lou |
| Time | Program |
| --- | --- |
| noon - noon | Automation Jukebox Larry - The Best Of The 60s,70s & 80's |
| Time | Program |
| --- | --- |
| noon - noon | Automation Jukebox Larry - The Best Of The 60s,70s & 80's |
| 7 p.m. - 10 p.m. | Tune-Up Thursday - EJ Ur DJ |
| 10 p.m. - 1 a.m. | All Request Thursday Night with Bedtime With Beatles - Don Edwards |
| Time | Program |
| --- | --- |
| noon - noon | Automation Jukebox Larry - The Best Of The 60s,70s & 80's |
| 4 p.m. - 5 p.m. | One Hit Wonders Radio Show - Dan Sweeney |
| 5 p.m. - 6 p.m. | Time Warp Radio Show - Bart Shore From Chicago |
| 6 p.m. - 9 p.m. | Greatest Hits USA All Request Show - Chuck Matthews |
| Time | Program |
| --- | --- |
| 8 a.m. - 11 a.m. | AT Top 40 - Casey Kasem |
| noon - noon | Automation Jukebox Larry - The Best Of The 60s,70s & 80's |
| 4 p.m. - 5 p.m. | One Hit Wonders Radio Show - Dan Sweeney |
| 5 p.m. - 6 p.m. | Zeecom Radio Hour - Bart Shore |
| 6 p.m. - 9 p.m. | Greatest Hits USA All Request Show - Chuck Matthews |
| Time | Program |
| --- | --- |
| noon - noon | Automation Jukebox Larry - The Best Of The 60s,70s & 80's |
| 4 p.m. - 5 p.m. | One Hit Wonders Radio Show - Dan Sweeney |
| 5 p.m. - 6 p.m. | Time Warp Radio Show - Bart Shore From Chicago |
| 6 p.m. - 9 p.m. | Greatest Hits USA All Request Show - Chuck Matthews |
Contacts
Website:&nbspsupercflradio.com
Telephone:&nbsp815-416-9477
Email:&nbspphoenixtrueoldies@gmail.com
Related Stations
Radio Stations by Genre