Sunny Radio live
The Best Variety of Yesterday and Today
Now playing:
Playlist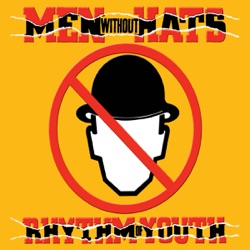 The Safety Dance
Men Without Hats
1660203525
Hold On
Wilson Phillips
1660203134
More Than A Woman
Dee Gees
1660202761
Eyes of a Stranger
Paul Hyde & The Payola$
1660202331
Can't Help Falling In Love
Corey Hart
1660202104
Try
P!nk
1660201865
I'm not Pretty
JESSIA
1660201771
Karma Chameleon
Culture Club
1660201510
Lovers In a Dangerous Time
Barenaked Ladies
1660201340
Break the Fall
Jamie Alimorad
1660200766
About Sunny Radio
Broadcasting from Canada's capital of Ottawa and streaming to the entire world, SUNNY RADIO is an Adult Contemporary radio station playing the best variety of yesterday and today. More than just the same 300 songs you'd normally hear on a typical 'at work' station, listeners to SUNNY RADIO can expect REAL music variety. Family friendly and fun, welcome and thanks for listening to SUNNY RADIO!
Related Stations
Radio Stations by Genre
Twitter