Sunny Radio live
The Best Variety of Yesterday and Today
Now playing:
Playlist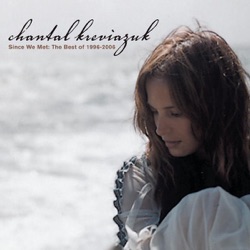 Wonderful
Chantal Kreviazuk
1620442971
Someone to You
BANNERS
1620442491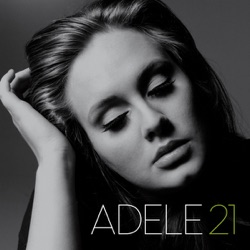 Rolling In the Deep
Adele
1620442282
Breathe Again
Toni Braxton
1620442011
Billie Jean
Michael Jackson
1620441713
Levitating
Dua Lipa
1620441531
Everybody Wants to Be Like You
Snow
1620441320
Got a Hold On Me
Christine McVie
1620441113
In My Head
Ryland James
1620440933
See You Again (Originally Performed by Charlie Puth)
Sing2Piano
1620440690
About Sunny Radio
Broadcasting from Canada's capital of Ottawa and streaming to the entire world, SUNNY RADIO is an Adult Contemporary radio station playing the best variety of yesterday and today. More than just the same 300 songs you'd normally hear on a typical 'at work' station, listeners to SUNNY RADIO can expect REAL music variety. Family friendly and fun, welcome and thanks for listening to SUNNY RADIO!
Related Stations
Radio Stations by Genre
Twitter