Stereo Cien 100.1 FM live
El equilibrio perfecto entre música y noticias.
Now playing:
Playlist
Jack & Diane
John Mellencamp
1618591288
In the Name of Love
Thompson Twins
1618590837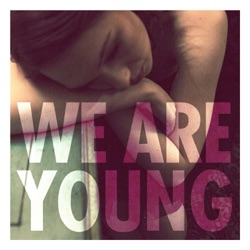 We Are Young
Fun.
1618590546
Right Between the Eyes
Wax
1618590265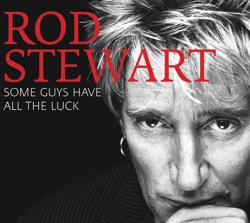 Baby Jane
Rod Stewart
1618589623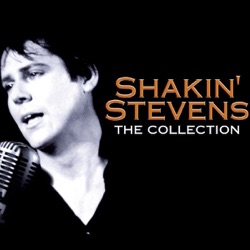 You Drive Me Crazy
Shakin' Stevens
1618589422
Men In Black
Will Smith
1618589202
Human (Extended Version)
The Human League
1618588891
Tainted Love / Where Did Our Love Go
Soft Cell
1618588379
Tainted Love
Soft Cell
1618588219
About Stereo Cien 100.1 FM
Stereo Cien es una estación de radio mexicana que transmite desde Ciudad de México en la frecuencia 100.1 FM.
Ofrece una programación que combina noticias locales, nacionales e internacionales con programas musicales dedicados a los grandes clásicos de los años 80 y 90 en inglés.
Esta estación, fácilmente reconocida por el delfín en su logo, se puede escuchar en vivo en todo el mundo por internet, accediendo al reproductor en su portal en línea.
Programas destacados
Conny Ruiz
Sólo para Automovilistas
Back to Disco
Autos al Cien
Cien en Deportes
El Especial
Locutores principales
Conny Ruiz
Rocío Ichazo
Mario González
Martín Carmona
Contacts
Website:&nbspwww.stereocien.com.mx/stereocien/
Address:&nbspProlongación Paseo de la Reforma No 115, Col. Paseo de las Lomas C.P. 01330, Álvaro Obregón, México Distrito Federal
Telephone:&nbsp51661100
Related Stations
Radio Stations by Genre
Twitter