Stereo Cien 100.1 FM live
El equilibrio perfecto entre música y noticias.
Now playing:
Playlist
Right Between the Eyes
Wax
1656590375
Walk the Dinosaur
Was (Not Was)
1656590264
Two Princes
Spin Doctors
1656590014
Bring On the Dancing Horses
Echo & The Bunnymen
1656589773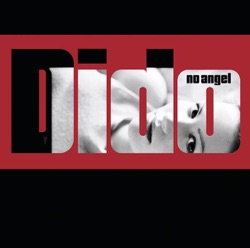 Thank You
Dido
1656589321
Girl You Know It's True
Milli Vanilli
1656589081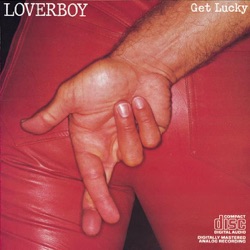 Working for the Weekend
Loverboy
1656588860
World, Hold On (Children of the Sky) [Radio Edit] [feat. Steve Edwards]
Bob Sinclar
1656588669
Never Surrender
Corey Hart
1656588368
Runaway (feat. India)
Nuyorican Soul
1656588047
About Stereo Cien 100.1 FM
Stereo Cien es una estación de radio mexicana que transmite desde Ciudad de México en la frecuencia 100.1 FM.
Ofrece una programación que combina noticias locales, nacionales e internacionales con programas musicales dedicados a los grandes clásicos de los años 80 y 90 en inglés.
Esta estación, fácilmente reconocida por el delfín en su logo, se puede escuchar en vivo en todo el mundo por internet, accediendo al reproductor en su portal en línea.
Programas destacados
Conny Ruiz
Sólo para Automovilistas
Back to Disco
Autos al Cien
Cien en Deportes
El Especial
Locutores principales
Conny Ruiz
Rocío Ichazo
Mario González
Martín Carmona
Contacts
Website:&nbspwww.stereocien.com.mx/stereocien/
Address:&nbspProlongación Paseo de la Reforma No 115, Col. Paseo de las Lomas C.P. 01330, Álvaro Obregón, México Distrito Federal
Telephone:&nbsp51661100
Related Stations
Radio Stations by Genre
Twitter