Spektra FM live
La música de tu vida
Now playing:
Playlist
When the Going Gets Tough, The Tough Get Going
Billy Ocean
1664973518
Every Breath You Take
The Police
1664973332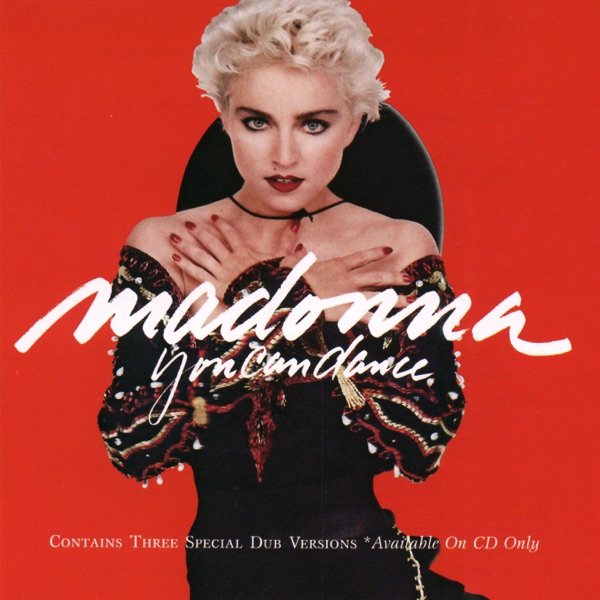 Into the Groove
David Guetta & Madonna
1664973022
Down Under
Men At Work
1664972799
Is This Love (2003 Remastered Version)
Whitesnake
1664972542
Here Comes the Rain Again
Aretha Franklin & Eurythmics
1664972252
To France
Mike Oldfield
1664971911
Get Outta My Dreams, Get into My Car
Billy Ocean
1664971667
Physical (Remastered 2021)
Electric Light Orchestra & Olivia Newton-John
1664971427
Call Me
Blondie
1664971215
About Spektra FM
Spektra FM es una radio musical valenciana con una fuerte apuesta musical en los grandes éxitos pop, funky y house que hicieron Valencia vibrar en los años 80 y 90.
No obstante su ámbito nostálgico y su asumido estilo Remember, incluye en su programación espacios informativos propios con contenidos de relevancia sobre Valencia y la provincia en general.
Es posible escuchar su programación en directo desde todo el mundo a través de su página web.
Contacts
Website:&nbspwww.spektrafm.es/
Address:&nbspCalle Fuente del Jarro (8,15 km) Paterna 46980 Valencia - España
Telephone:&nbsp+34 635 76 67 67
Email:&nbspinfo@spektrafm.es
Related Stations
Radio Stations by Genre
Twitter