Playlist
Is It Really You?
Peter Bonello
1593958457
Paradise
Peabo Bryson
1593958262
Hey There Lonely Girl
Beegie Adair & Jack Jezzro
1593958001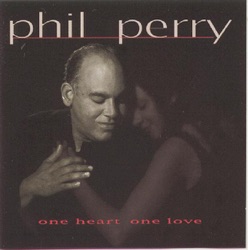 I'm Sorry
Phil Perry
1593957408
Is It Something You've Got
Tyrone Davis
1593957271
I'm Still In Love With You
Al Green
1593957068
If I Were Your Woman
Gladys Knight & The Pips
1593956884
I Need Your Lovin'
Teena Marie
1593956676
Can You Stop the Rain
Peabo Bryson
1593956357
Trying To Get Over (With You)
Enchantment
1593956014
About Soul Gold Radio Old Love
WXRU-LP mission is to produce and air segments that are relevant to our community. Just a few of the main important life issues that will be addressed include: job readiness, home ownership, financial wellness, entrepreneurship, and health and wellness awareness. It is our objective to empower our listeners with skills and knowledge that will improve the overall quality of health and life in People of Color and those of low wealth in our community.
Related Stations
Radio Stations by Genre