Rock n' Roll Radio live
Top destination for Rock n' Roll music, New Rock, Classic Rock, Alternative, anything & everything!
Now playing:
Playlist
How's It Going To Be
Third Eye Blind
1638414247
Bad Medicine
Bon Jovi
1638413944
You Get What You Give
New Radicals
1638413431
Light My Fire (Mono Remastered)
The Doors
1638412756
Rock & Roll Band
Boston
1638412589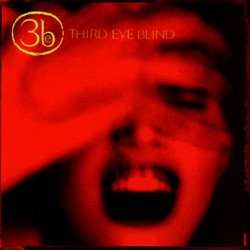 Jumper
Third Eye Blind
1638412326
The Joker
Steve Miller Band
1638412110
I Want You to Want Me
Cheap Trick
1638411903
Fortunate Son
Creedence Clearwater Revival
1638411782
Talking Out Of Turn
The Moody Blues
1638411332
About Rock n' Roll Radio
#1 Rock n Roll Radio – RocknRoll.Radio offers the best rock music available. Each song is hand-picked with a passion for what makes Rock great. Find all your favorite styles, including Soft Rock, Alternative Rock, Classic Rock, Blues, Metal, and many more! RocknRoll.Radio is one the highest-ranking, and most listened to digital radio streaming network for rock music fans around the globe available in 181 countries. Download the app today and discover the place where rock music is updated daily, great classics are revisited, and you can always share your favorite music with friends.
Related Stations
Radio Stations by Genre
Twitter