RadioGSI live
THE BEST OF FRIENDSHIP AND MUSIC.
Now playing:
Playlist
You and I (Originally Performed by Eddie Rabbit and Crystal Gayle) [Karaoke Version]
BFM Hits
1643302226
Stay with Me
Peter Cetera
1643301976
Ikaw Lang, Sa Habang Buhay Minus One
Chad Borja
1643301527
Thank God I Found You
マライア・キャリー
1643301248
Unexpected Song
Samantha Chavez
1643301023
How Long Will I Love You
Ellie Goulding
1643300880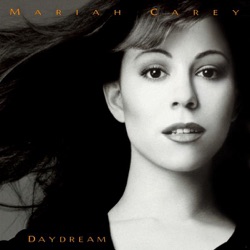 Open Arms
マライア・キャリー
1643300665
I Can't Get Excited
Air Supply
1643300416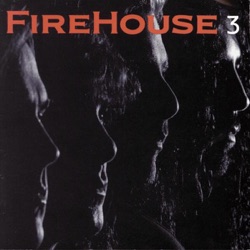 Here for You
FireHouse
1643300195
Puhon
Tj Monterde
1643299941
About RadioGSI
RadioGSI was founded in 2011. RadioGSI brings music from all over the global closer to you. Expect to hear the best tunes from the biggest artist. The music we play is for young and adults and open-minded music lovers who want the best of the old and the new. It is also one of the best internet radio stations for discovering your new favourite artist. Our radio caters to all kinds of music. And one of the reasons people tune into radio is for companionship, whether for long drives or doing household chores. And those who like to be the first in the know.
Related Stations
Radio Stations by Genre