Playlist
Night Fever
Bee Gees
1610829803
Læn dig tilbage
Danser Med Drenge
1610829535
Ma Baker
Boney M.
1610829280
Be My Baby
Vanessa Paradis
1610829069
Vågner i Natten
Dodo & The Dodos
1610828654
Baby Makes Her Blue Jeans Talk
Dr. Hook
1610828426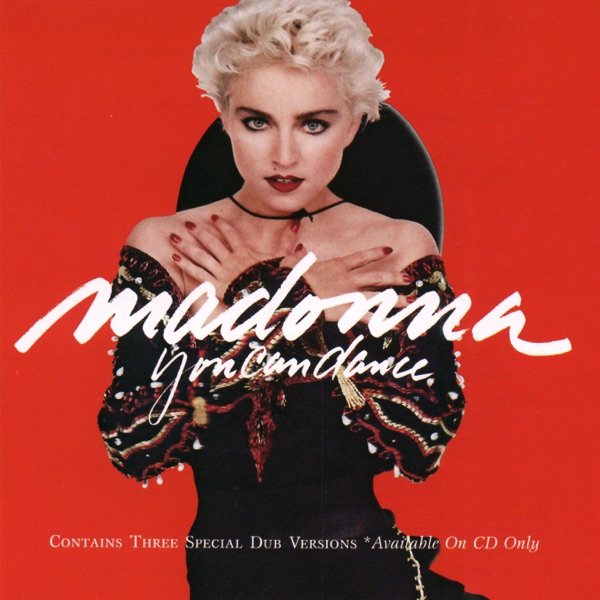 Into the Groove
David Guetta & Madonna
1610828176
Mr. Swing King
Gnags
1610827884
When Tomorrow Comes
Aretha Franklin & Eurythmics
1610827661
You Make Me Feel Like Dancing
Leo Sayer
1610827433
About Radio Viva - Kolding
Radio Viva er Koldings energifyldte radio, der 24 timer i døgnet underholder og oplyser dig i Kolding kommune. Programfladen består af lokale indslag, interviews og besøg af spændende gæster med noget på hjerte – det hele serveret med godt humør og glimt i øjet. Musik er en stor del af Radio Vivas profil, og lytterne er altid garanteret de mest iørefaldende hits fra de sidste årtier. Med timenyhederne rettes der skarpt fokus på politik, kultur, sport, erhverv og hvad der ellers rører sig i Danmarks 7. største by. Radio Viva henvender sig til den voksne målgruppe og er hele Kolding Kommunes mest lokalforankrede radiostation.
Related Stations
Radio Stations by Genre