Radio Veronica live
De hits van je leven
Now playing:
Playlist
I Won't Let You Down
Cassidy
1618067566
WITHOUT YOU
The Kid Laroi
1618067266
Thunderstruck
AC/DC
1618067102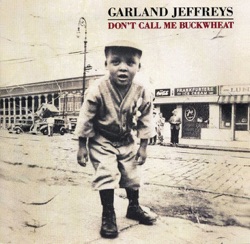 Hail Hail Rock 'n' Roll
Garland Jeffreys
1618065122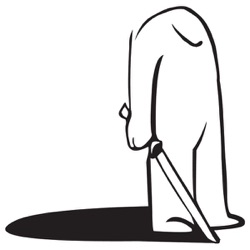 Sunshine
Ginger Ninja
1618064700
Hey You
Pink Floyd
1618064464
Highwire
The Rolling Stones
1618064166
Song For Whoever
The Beautiful South
1618063911
Hey Little Girl
Icehouse
1618063635
Life In Technicolor II
Coldplay
1618063433
About Radio Veronica
Radio Veronica is een Nederlandse commerciële radiozender van Talpa Radio, die voornamelijk pop- en rockmuziek van de jaren 80 van de 20e eeuw en later draait.
Radio Veronica in zijn huidige vorm werd op 31 augustus 2003 gecreëerd door een fusie van het kabelstation Radio Veronica van de Vereniging Veronica en de gouden oldiestation Radio 103 van Sky Radio Ltd.
Het station is vergelijkbaar met Sky Radio door hun gelijkenis van decennia (1980 - vandaag). Het enige verschil is dat Sky geen "rockmuziek" speelt.
Frequencies
91.6 FM

103.2 FM

97.7 FM

103.0 FM

94.0 FM

96.6 FM

96.3 FM

103.1 FM
Related Stations
Podcasts
Radio Stations by Genre