Radio Playback Rock live
Classics and great rockhits
Now playing:
Playlist
Devil You Can Drive
Jorn
1582576360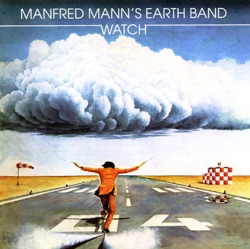 Mighty Quinn
Manfred Mann's Earth Band
1582575987
S.E.X.
Nickelback
1582575762
Medley: the Anniversary Waltz Part 1
Status Quo
1582575127
Hello, Hello I'm Back Again!
Gary Glitter
1582574921
Beat It
Michael Jackson
1582574691
The Number of the Beast (Live)
Iron Maiden
1582574151

Wheel in the Sky
Journey
1582573404
Rebel Rebel
David Bowie
1582573149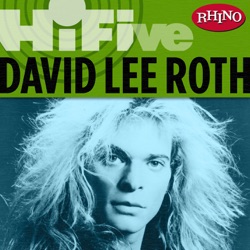 Yankee Rose
David Lee Roth
1582572923
About Radio Playback Rock
We are the missing between classics and great rock hits from the last 5 decades. Our radio rock DJs hand-pick every track painted wide range in the rock genre. You get those popular hit sing-alongs, the cool lost rock songs and newbies. Our main catalogue are rock tunes from Denmark, Norway, Sweden, Germany, Great Britain and US. We also love to find killer tracks from countries like Spain, France and even Brazil, Mexico, Japan and Russia. We support and promote new artists.