Playlist
Attimo
LÆ
1664531699
Kiki
Nino La Piana
1664531470
Ma Che Teng A Vere
Unico Anx
1664531325
Ciao buonasera
BriganTony
1664531284
Poste e telegrafi
Il Ristretto
1664531064
I'm Glad You Came (Remix) [feat. Hustie, PerryBlaqq & Nwando Soul]
JVS
1664530846
Che ore sono?
Nostos
1664530617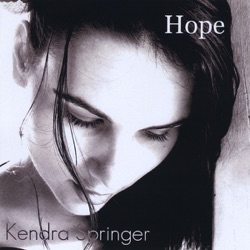 Hope
Kendra Springer
1664530427
Anime di acciaio puro
Alessio Bianchetti
1664530071
Santorini (feat. Messér & Janax)
Quadro
1664529879
About Radio Oltrepo Pavese Sunflowers Station
Radio Oltrepo Pavese Sunflowers Station, is a personal No Profit Webradio, born in 2004. The programming alternates an accurate and careful musical selection (Electronic, Italian independent music, Hip Hop, Indie, Lounge, Dance, Rock, Chillout (or chill- out), Ambient, Pop, Jazz, Old Jazz, Instrumental, Urban, Noise, Downtempo, Classical Music, Talk archive documents). It is quiet relaxing at night. The musical carpet will be interspersed with live broadcast, spoken broadcasts and spoken archive documents (especially at night). After that, we can define Radio Oltrepo Pavese "Sunflowers Station" as a local Varuis and Adult contemporary radio. Finally, we have given you all the relevant information, you just have to listen to the RADIO. Seriously, press play and make yourself comfortable, the journey has just begun!
Related Stations
Radio Stations by Genre
Twitter