Playlist
I Write the Songs
Barry Manilow
1695769729
Mistake Number 3
Culture Club
1695769451
Starmaker
The Kids From "Fame"
1695769145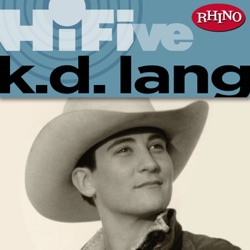 Constant Craving
k.d. lang
1695768913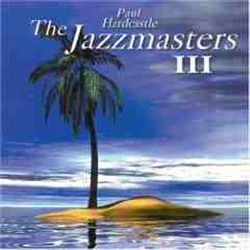 Ventura Highway
Paul Hardcastle
1695768694
It's Too Late
Carole King
1695768443
A Little More Love
Electric Light Orchestra & Olivia Newton-John
1695767932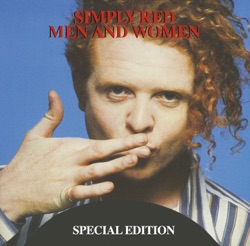 Maybe Someday...
Simply Red
1695767524
A Horse With No Name
America
1695767157
Save a Prayer
Duran Duran
1695766796
About Rádio Nostalgia FM - anos 70, 80 e 90
Está no ar desde Junho de 2021 trazendo uma programação voltada para as décadas de 70, 80 e 90. Trazendo músicas nacionais e internacionais. Uma programação light, com românticas, soul music, uma programação de qualidade para você que é um ouvinte exigente. As músicas são selecionadas uma a uma especialmente para você. A transmissão é exclusiva via internet.
Related Stations
Radio Stations by Genre