Playlist
The Sun the Trees
Russian Red
1656703977
Rock DJ
Robbie Williams
1656703206
Levitating
Dua Lipa
1656703006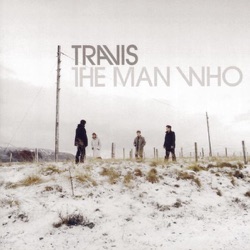 Why Does It Always Rain On Me?
Travis
1656702756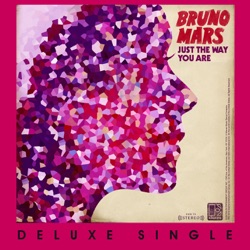 Just the Way You Are
Bruno Mars
1656702546
Cars and Girls
Prefab Sprout
1656702276
Good Enough
Dodgy
1656702056
Errores
Especimen
1656701906
Between the Stars
Dissy
1656701636
Give Life Back to Music
Daft Punk
1656700515
About Radio El Conquistador
El Conquistador FM fue la primera emisora de radio en transmitir en Frecuencia Modulada.
En 1964 inauguró las transmisiones con sonido estereofónico y tiempo después el sonido cuadrofónico, además de ser la primera radio nacional en contar con transmisión online vía Internet en el año 1996 mediante el sistema de Real Networks con ayuda de Interaccess.
Programas destacados
No somos nada
Buenos días mercado
Mesa de noticias
Mundo Real
Sentido común
Locutores principales
Felipe Vidal
Carla Martínez
Libardo Buitrago
Tomás Cox
María Luisa Cordero
Sebastián Gajardo
Related Stations
Podcasts
Radio Stations by Genre
Twitter