Radio Crescendo live
De hits van gisteren en het beste van nu.
Now playing:
Playlist
I'll Find My Way Home
Jon & Vangelis
1664024147
Crime Passionel
Frank Boeijen Groep
1664023921
Het Beste Van Stal
De Kits
1664023889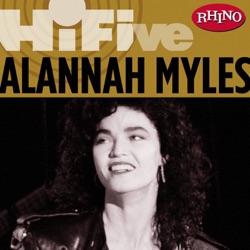 Black Velvet
Alannah Myles
1664023665
Marlene on the Wall
Suzanne Vega
1664023435
Why Can't This Be Love
Van Halen
1664023243
Words
F.R. David
1664023056
I'll Be There For You
Bon Jovi
1664022719
Have I Told You Lately
Van Morrison
1664022449
Whose Side Are You On?
Matt Bianco
1664021993
About Radio Crescendo
Bij Radio Crescendo kun je non-stop genieten van de beste en leukste popmuziek van alle tijden met een focus op de jaren '90. Maar je hoort ook de muziek van nu. Wij zijn er voor muziekliefhebbers met een brede muzieksmaak.
Radio Stations by Genre
Twitter