Radio Crescendo live
yesterdays hits. todays favorites.
Now playing:
Playlist
Don't Stop the Dance
Bryan Ferry
1618462895
Post Malone (feat. RANI)
Sam Feldt
1618462368
Man on a Wire
The Script
1618462111
My Body (Live Album Version) [feat. Gerald Levert & Johnny Gill]
Keith Sweat
1618461904
When the Going Gets Tough, The Tough Get Going
Billy Ocean
1618461676
White Flag
Dido
1618461430
Finally (Karaoke Version With Guide Melody) [Originally Performed By Ce Ce Peniston]
La-Le-Lu
1618461138
Can You Hear Me
Dinand
1618460925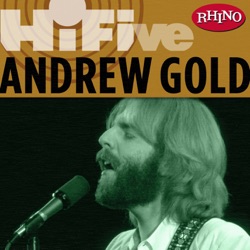 Lonely Boy
Andrew Gold
1618460656
Girls Just Want to Have Fun
Cyndi Lauper
1618460450
About Radio Crescendo
Radio Crescendo is a Canadian radio station with a Dutch 'sound & feel', where you can enjoy the greatest hits of all time, almost non-stop. A music mix that you do not hear anywhere else. Our motto: Yesterday's favorite hits and the best of today! Every half hour you will be informed about the latest news from your home country (in Dutch) in about one or two minutes. We broadcast on the network of TorontoCast (owner of the stream) with a SOCAN license.
Related Stations
Radio Stations by Genre
Twitter