Radio Amerika Rotterdam live
Jouw Radio sinds 1978!
Now playing:
Playlist
Jij en Ik Tegen de Wereld
Maan
1618248183
The Promise You Made
Cock Robin
1618247945
Oblivion (feat. Sia)
Labrinth
1618247723
Suddenly
Leann Rimes
1618247498
In These Arms
Bon Jovi
1618247226
Ma quale idea
Pino D'Angiò
1618246970
So Young
The Corrs
1618246701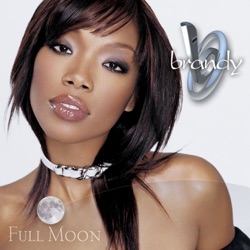 What About Us?
Brandy
1618246462
Upside Down
Diana Ross
1618246196
Took a Hit
Racoon
1618245860
About Radio Amerika Rotterdam
Radio Amerika levert voor de luisteraar van 30 tot middelbare leeftijd weer de mogelijkheid om te kunnen luisteren naar muziek uit hun jonge jaren. Deze muzikale beleving wordt door de 'oude' radiopiraat Radio Amerika nu uitgezonden via het Internet. Luister ook naar de hits van toen die in je jeugd in Nederland populair waren. Wij nemen je graag mee naar het verleden met de DJ's van toen en nu.
Schedule
| Time | Program |
| --- | --- |
| noon - 2 p.m. | Gezellig Zondag met Joop Verhoof - Een programma van Joop Verhoof op de zondag dat echt nergens over gaat. |
Contacts
Website:&nbspradioamerika.nl
Telephone:&nbsp+31 6 333 56 433
Email:&nbspinfo@radioamerika.nl
Related Stations
Radio Stations by Genre
Twitter