Radio Alive Online live
24 horas de solo rock
Now playing:
Playlist
In the Music
Deepswing
1623454148
Rhythm Is a Dancer
Snap!
1623453549
Save My Life (feat. Lovespeake)
David Guetta
1623453383
Baya Baya
Safri Duo
1623453209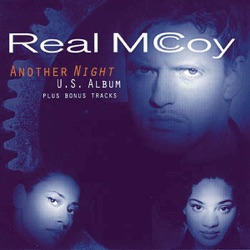 Automatic Lover (Call for Love)
Real McCoy
1623452957
2 Million Ways
C-Mos
1623452740
Right Now (Na Na Na)
Akon
1623452498
Disposable Heroes (Remastered)
Metallica
1623451979
I Miss You
Blink-182
1623451719
Purple Haze
Jimi Hendrix
1623451580
About Radio Alive Online
Emisora creada en el 2010, transmite desde Parral, Chile y bajo la dirección de Diana Cubillos. La programación de la emisora es principalmente rock clásico (Def Leppard, The Rolling Stones, etc), rock alternativo (Guns and Roses, Metallica, Nirvana, etc), rock en español (Los Prisioneros, Los Fabulosos Cadillacs, Aterciopelados, etc), Heavy metal (Deftones, Marilyn Manson, Pantera, etc) y los fines de semana los sonidos electrónicos del mundo: House (Tom Novy, Dr. Alban, Disclosure, etc), Dance (Bob Sinclair, Claptone y Daf Punk) y Trance (Davis Guetta, Dj Tiësto, Carl Cox).
Contacts
Website:&nbspwww.radioaliveonline.com
Address:&nbsphttp://209.126.119.28:8081
Telephone:&nbsp56921809450
Email:&nbspradioaliveonline@gmail.com