Old Soulful House Music live
Playing 24/7 Old Soulful House Music, no talk
Now playing:
Playlist
Cerrone's Paradise (Joey Negro Soulful Remix)
Cerrone
1675850118
My Words (Original Glide Mix)
Kenny Carvajal
1675849448

Cocktail Chant (Dub Mix)
Mod & Staffan Thorsell
1675849081
Times Are Changing (feat. Myles Sanko)
Miss Kelly Marie
1675848678
So Beautiful
Reggie Watts
1675848330

Don't You Love Me (Jon Cutler's Distant Music Mix)
Andy Caldwell
1675847929

I've Got It Bad (feat. Alexander Sky)
Groove Junkies
1675847111
Save the World (Jamie Lewis House Mix)
Cynthia Manley
1675846639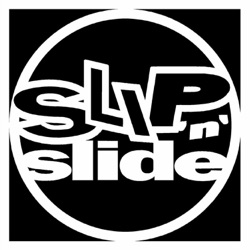 Tell Me Why (Deez Main Pass)
Demarkus Lewis
1675846230
I Need You Now
Gene Farris
1675845751
About Old Soulful House Music
Dig into the past, expand your House Music knowledge here on Old Soulful House Music radio channel! Relive your clubbing days memory lane and enjoy again in best Real Soulful House Music from the past! No matter what you're looking for, beautiful Soulful Vocals, energetic Latin or Jazz House track or some great Disco, this is the channel for you. Only the best selected Old Soulful Real House Music tracks and songs. Some of them well known, some are just waiting to be discovered after 30 years!
Related Stations
Radio Stations by Genre
Twitter