Kiss 92 FM live
All the great songs in one place
Now playing:
Playlist
New Light
John Mayer
1600466146
Love of a Lifetime
FireHouse
1600465846
Caught In the Middle
A1
1600465675
7 rings
Ariana Grande
1600465455
Am I Wrong
Nico & Vinz
1600465211
The Way You Make Me Feel
Hayley Westenra & Ronan Keating
1600464990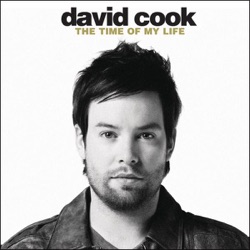 The Time of My Life
David Cook
1600464584
Walking On Sunshine
Katrina & The Waves
1600464341
Feel Me
Selena Gomez
1600464132
Perfect to Me (Acoustic)
Anne-Marie
1600463731
About Kiss 92 FM
Kiss92 is Singapore's first all-new radio station in 20 years. It is also the nation's first radio station targeting women aged between 30 - 50, offering informative content for the modern, driven and savvy women. With travel, health, beauty, wellness, parenting topics and the latest news updates, Kiss92 provides exciting and informative content to educate and inspire. Accompanied with all the great songs in one place and iconic station events for continued engagement with the listeners, Kiss92 provides content that women love.