Kiss92 live
All the great songs in one place!
Now playing:
Playlist
Closer (feat. Halsey)
The Chainsmokers
1582435135
Amazed
Lonestar
1582434892
Track 3
Taylor Swift
1582434622
Miss Independent
Ne-Yo
1582434401
Reflection
Christina Aguilera
1582433953
Demons
Imagine Dragons
1582433797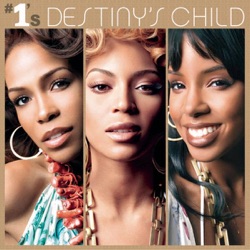 Emotion
Destiny's Child
1582433561
For You
Liam Payne
1582433326
Rolling In the Deep
Adele
1582433079
Dancing In the Moonlight
Toploader
1582432867
About Kiss92
Kiss92 is Singapore's first all-new radio station in 20 years. It is also the nation's first radio station targeting women aged between 30 - 50, offering informative content for the modern, driven and savvy women. With travel, health, beauty, wellness, parenting topics and the latest news updates, Kiss92 provides exciting and informative content to educate and inspire. Accompanied with all the great songs in one place and iconic station events for continued engagement with the listeners, Kiss92 provides content that women love.
Related Stations
Podcasts
Radio Stations by Genre