KINK live
No Alternative
Now playing:
Playlist
Gave You Everything
The Interrupters
1610909550
Parliament Hill
Smith & Burrows
1610909437
Peaches : Originally Performed By Presidents of the USA
코케
1610909131
Ich will
Rammstein
1610908695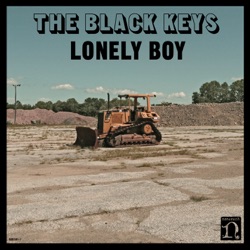 Lonely Boy
The Black Keys
1610908441
The Valley of The Pagans (feat. Beck)
Gorillaz
1610908313
Inside
Stiltskin
1610908035
Believer
Black Honey
1610907826
Wannabe in L.A
Eagles of Death Metal
1610907662
Kyoto
Phoebe Bridgers
1610907494
About KINK
KINK is for people who like listening to Queens of the Stone Age, The Vaccines, Grimes, The War on Drugs, Florence and the Machine, Greta von Fleet, The 1975, Muse and Gorillaz. People who like to go to festivals and regularly catch a concert. People for whom music is a primary necessity of life, who are curious about what was there before for Nirvana and what will happen next year.
Related Stations
Podcasts
Radio Stations by Genre
Twitter