KINK live
No Alternative
Now playing:
Playlist
New Slang
The Shins
1670255194
Disco 2000
Pulp
1670254946
You Make Me Feel Like It's Halloween
Muse
1670254593
What You Know
Two Door Cinema Club
1670254391
What I've Done
LINKIN PARK
1670253361
Tonight (feat. Ezra Koenig)
Phoenix
1670252961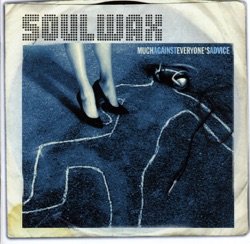 Much Against Everyone's Advice
Soulwax
1670252791
Ship To Wreck
Florence + The Machine
1670252569
Best of You
Foo Fighters
1670251934
Ding Dong Ding Dong
Fokko
1670251867
About KINK
KINK is for people who like listening to Queens of the Stone Age, The Vaccines, Grimes, The War on Drugs, Florence and the Machine, Greta von Fleet, The 1975, Muse and Gorillaz. People who like to go to festivals and regularly catch a concert. People for whom music is a primary necessity of life, who are curious about what was there before for Nirvana and what will happen next year.
Related Stations
Podcasts
Radio Stations by Genre
Twitter