JB FM 99.9 live
Música e informação
Now playing:
Playlist
Naked
James Arthur
1685857497
Sozinho
Caetano Veloso
1685857323
Forever by Your Side
The Manhattans
1685857059
Hey Nineteen
Steely Dan
1685856786
Tem Dó
Pedro Mariano
1685856485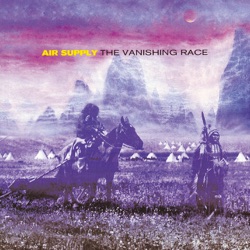 Goodbye
Air Supply
1685856243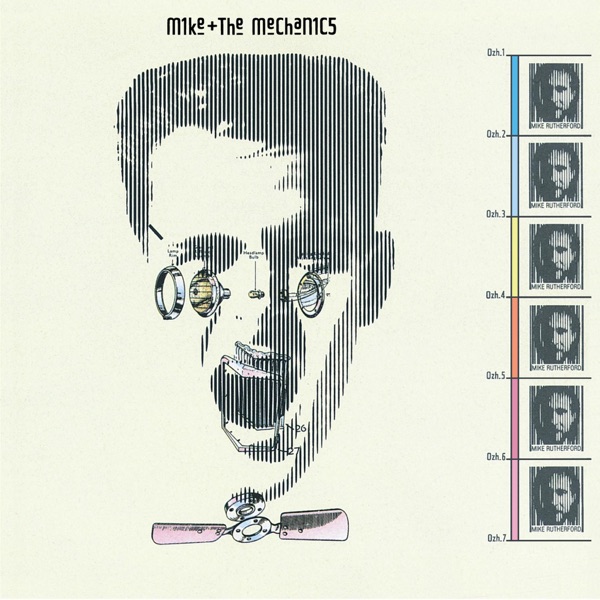 Taken In
Mike & The Mechanics
1685856013
Pra Ser Sincero
Engenheiros do Hawaii
1685855839
Kissing a Fool
Aretha Franklin & George Michael
1685855563
Give a Little Bit
Supertramp
1685855277
About JB FM 99.9
JB FM é uma emissora de rádio de tipo Adulto Contemporâneo que opera na região metropolitana do Rio de Janeiro na sintonia 99.7 FM. Tem também transmissão online para permitir que ouvintes de todo o mundo possam ouvir ao vivo sua emissão.
Sua grade de programação inclui programas e segmentos de música com uma seleção variada de êxitos do passado e do momento, nacionais e internacionais e de de diferentes gêneros, bem como programas de entretenimento com quadros de humor e promoções. Conta também com programas informativos com as principais notícias do Brasil e do mundo e com programas de comentário sobre os temas mais em voga na atualidade.
Tendo sido fundada em 1973, a JB FM tem um longo arquivo de momentos históricos da rádio, disponíveis em sua página online. Aqui, o ouvinte também poderá encontrar os podcasts dos programas que fazem ou fizeram parte recentemente de sua grade de programação.
Contacts
Website:&nbsphttps://jb.fm/
Address:&nbspAvenida Rio Branco 147 - Segundo Andar Centro, Rio de Janeiro - RJ, 20040-003, Brasil
Telephone:&nbsp(21) 3233-7160
Related Stations
Radio Stations by Genre
Twitter