HTM eco RADIO live
Everything is connected with everything
Now playing:
Playlist
Take On the World
Dirty Loops
1643183770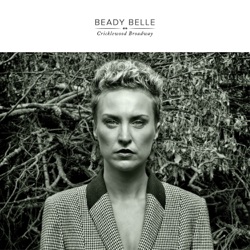 My Name On the World
Beady Belle
1643183446
This Close
Molly Sarle
1643183223
In God's House
Bat for Lashes
1643183032
On the Beautiful Side of a Romance
Can
1643182575
Walk Through the Fire
Peter Gabriel
1643182341
Snowstorm
Galaxie 500
1643182027
Absence of Fear
Bliss
1643181674
Highwomen
The Highwomen
1643181229
Chinese Satellite
Phoebe Bridgers
1643180783
About HTM eco RADIO
We make a radio for people with an open mind. We are aware of the changing world. We are interested in a new look at reality. We are open to different points of view. We play music that is out of the mainstream. We have a specific sense of humor, but we do have it. We mix everything with everything. We like to talk and we like to listen. "Eco" means "modern" to us, because without an Eco attitude there is no chance for the future. We're building something out of nothing. We soften conservative minds. We hate prejudices. We play for you.
Related Stations
Radio Stations by Genre