Playlist
So Gone (What My Mind Says) [feat. Paul Wall]
Jill Scott
1669519670
After
Intervention RNB
1669519621
Experiment
Jamie Foxx
1669519366
Red Light Special
TLC
1669519059
The First Time
Corey
1669518506
Nobody's Supposed to Be Here
Deborah Cox
1669518215
On Bended Knee
Boyz II Men
1669517832
Say It Again
H.E.R.
1669517656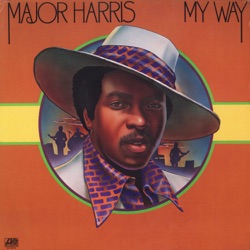 Love Won't Let Me Wait
Major Harris
1669517328
In the Mood
The Whispers
1669517019
About Global RnB 96.3
Global RnB 96.3 is R&B radio station made for the R&B lover. The lovers and romantics in the world. With radio oversaturate with hip hop and pop. We need a little love. With a request line and on air personalities covering hot topics and community impacting conversation.
Related Stations
Radio Stations by Genre
Twitter