Favo Radio Classics live
Je Wordt Verwend Met De Hits Die Je Kent
Now playing:
Playlist
Straight Up
Paula Abdul
1656437313
Voici les clés
Gérard Lenorman
1656437103
I Love the Nightlife (Disco 'Round)
Alicia Bridges
1656436789
Sophia Loren
Jack de Nijs Sextet
1656436191
I Need Love
LL Cool J
1656435951
Egyptian Reggae
Jonathan Richman
1656435587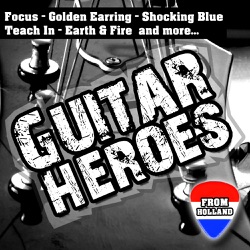 Weekend
Earth & Fire
1656435372
Cupid
The Spinners
1656435155
Immer wieder Sonntag
MKE
1656434949
Livin' Without You
Patricia Paay
1656434794
About Favo Radio Classics
Bij Favo Classics maken we het mooie weer met al jouw favoriete hits van toen tot nu. U zal merken dat we hiermee een heel brede waaier aan genres durven aansnijden. Ook die hit van weleer die je eigenlijk al lang vergeten was komt zeker nog wel eens langs. Van hartverwarmende- tot "feel good" muziek van alle tijden. Laat ons je dag opfleuren... Veel luisterplezier!