Playlist
Super Trouper
ABBA
1638155801
Into the Groove
David Guetta & Madonna
1638155533

Born In the U.S.A.
Bruce Springsteen
1638155267
Leave Before You Love Me
Marshmello
1638155144
Down to Earth
Curiosity Killed the Cat
1638154887
Herts
Isaac Guthrie
1638154803
Drive-In Saturday
David Bowie
1638154675
Walking In Memphis
Cher
1638154466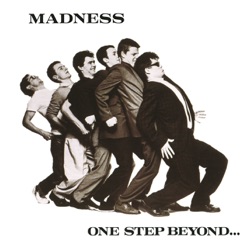 One Step Beyond
Madness
1638154247
Never Gonna Give You Up
Rick Astley
1638154022
About East Herts Radio
EAST HERTS RADIO is a Local community radio initiative covering Ware, Hertford and the surrounding areas. We play a variety of music from the 60s, 70s, 80s, 90s, 00's, top 40 and rock. We broadcast 24 HOURS A DAY. EAST HERTS RADIO provides LOCAL news and promotes events during our LIVE shows. We also conduct interviews with individuals, bands, organisations and official bodies wishing to share information within our community. EAST HERTS RADIO is proud to boast that we use the very same broadcast technology as the major radio stations enabling us to produce an output of the highest quality and professionalism. Our Radio Presenters are local people from all walks of life and trained to a very high standard.
Contacts
Website:&nbspwww.easthertsradio.co.uk
Address:&nbspHigh Street, Ware Ware, Hertfordshire
Telephone:&nbsp+44 (0)1992624105
Email:&nbspStudio@easthertsradio.co.uk
Related Stations
Radio Stations by Genre
Twitter