Playlist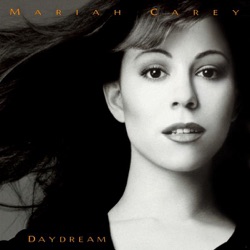 Fantasy
マライア・キャリー
1664618238
Wake Me Up Before You Go-Go
Wham!
1664618047
Be Good Johnny
Men At Work
1664617842
Hungry Like the Wolf
Duran Duran
1664617632
Rush
Big Audio Dynamite
1664617395
Call Me
Blondie
1664617200
Club At the End of the Street
Elton John
1664616933
Always Something There To Remind Me
Naked Eyes
1664616715
Waterloo
ABBA
1664616558
Mony Mony
Billy Idol
1664616295
About Dave FM (NZ)
Dave FM is your 80's and 90's Fix! Yes, that's right! Your favourite rad tunes from your two favourite decades are BACK and uninterrupted on Dave FM. No news, no yapping DJ's, no commercials. We're still not-for-profit (we do it for the love of it!) and we're happily beaming out to the world from Christchurch, New Zealand. Enjoy!! If you'd like to get in touch, please drop us a line! studio@davefm.net Thanks for listening!
Schedule
| Time | Program |
| --- | --- |
| 6 p.m. - 2 a.m. | Friday Night Party Vault - Wall to Wall Party Classics! |
| Time | Program |
| --- | --- |
| 6 p.m. - 2 a.m. | Saturday Night Party Vault! - Wall to wall party classics! Requests to studio@davefm.net |
Related Stations
Radio Stations by Genre