Country Hits Radio live
Just Great Country Songs!
Now playing:
Playlist
Getaway Car
Alyssa Micaela
1623542132
The Way I Feel
Mary Chapin Carpenter
1623541917
El Paso
Marty Robbins
1623541663
Gettin' You Home
Chris Young
1623541437
What's Your Country Song
Thomas Rhett
1623541273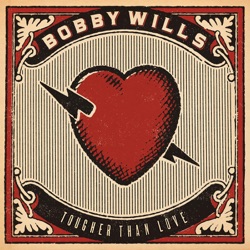 Won't You Be Mine
Bobby Wills
1623541057
No Future in the Past
Vince Gill
1623540837
Hitem Up (FREESTYLE)
Comatose Red Ivy
1623540547
Ordinary Life
Chad Brock
1623540341
People Are Crazy
Billy Currington
1623540101
About Country Hits Radio
Country Hits Radio er en norsk country radio som spiller det beste av dagens største country hits, populære country sanger fra de siste tiårene, og enkelte country klassikere. Fra velkjente til nye artister, og morgendagens stjerner. Vi spiller hits fra country lister i både USA, Canada, Europa og Australia. Country Hits Radio is an internet only station broadcasting from Norway, playing the best country music hit songs from today and the last decades, and some country classics. We play hits from country music charts in US, Canada, Europe and Australia.