Click Your Radio Metal & Punk live
Your Choice, Your Music
Now playing:
Playlist
Sledgehammer Bitch
Sledgehammer Nosejob
1679498955
Global Division
Primate
1679498808
Enduring the Eternal Molestation of Flame
Nile
1679498555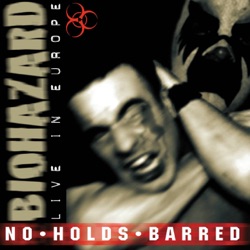 Shades of Grey (Live)
Biohazard
1679498328
The Scourge and the Gestalt
Poison Blood
1679498107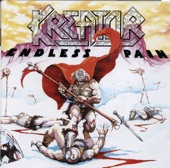 Endless Pain
Kreator
1679497896

The Other Side
Sirenia
1679497664
The Fix Is In
Project Renegade
1679497441
Spine
Hostility
1679497233
Sky Is Falling Down
Hypocrisy
1679496952
About Click Your Radio Metal & Punk
This one you want to choose if you want to make your head hurt, and your neck sore. Every aspect of metal will be played on this channel. Heavy, Death, Doom, Power, Symphonic, Black, Thrash, Folk, Gothic, Groove, New, Hair, Progressive, Viking, Speed and New Wave Of British Heavy Metal. In this already diverse mix I'll throw in the best and most energetic Punk I can find.
Contacts
Website:&nbsphttps://clickyourradio.com/
Address:&nbsp13-280 West Beaver Creek RdSuite #164 Richmond Hill, ONL4B 3Z1
Email:&nbspinfo@clickyourradio.com
Related Stations
Radio Stations by Genre
Twitter