Choice Classic Rock Radio live
Classic Rock radio - like you've never heard it before!
Now playing:
Playlist
Five O'Clock World
The Vogues
1652970786
Real Love
The Doobie Brothers
1652970418
You Belong To the City
Glenn Frey
1652969808
Take It As It Comes
The Doors
1652968919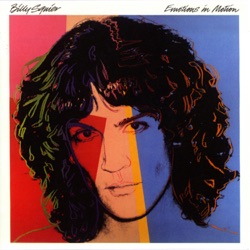 Everybody Wants You
Billy Squier
1652968436
Mama Weer All Crazee Now
Quiet Riot
1652968266
The Stake (Live)
Steve Miller Band
1652968007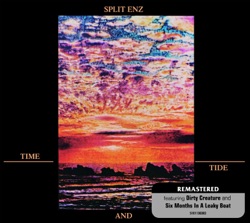 Dirty Creature
Split Enz
1652967784
Getting Closer
Wings
1652967592
Sgt Pepper's Lonely Hearts Club Band (Reprise)
The Beatles
1652967037
About Choice Classic Rock Radio
Hits, near hits, and lots and lots of deep, rarely heard album tracks from the 60s, 70s & 80s. You'll also hear tracks from new albums released by Classic Rock artists. Truly - classic rock radio like you've never heard it before.
Related Stations
Radio Stations by Genre