CIMF 94.9 Rouge FM live
Toute la musique, une couleur
Now playing:
Playlist
Sweet Dreams
La Bouche
1659813339
Iko Iko (feat. Small Jam)
Justin Wellington
1659813087
Girls Just Want to Have Fun
Cyndi Lauper
1659812943
Hot N Cold
Katy Perry
1659812673
Flowers Need Rain
Preston Pablo
1659812547
Sweet Child O' Mine
Sheryl Crow
1659812293
À tous les vents
2frères
1659811773
One Dance (feat. Wizkid & Kyla)
Drake
1659811512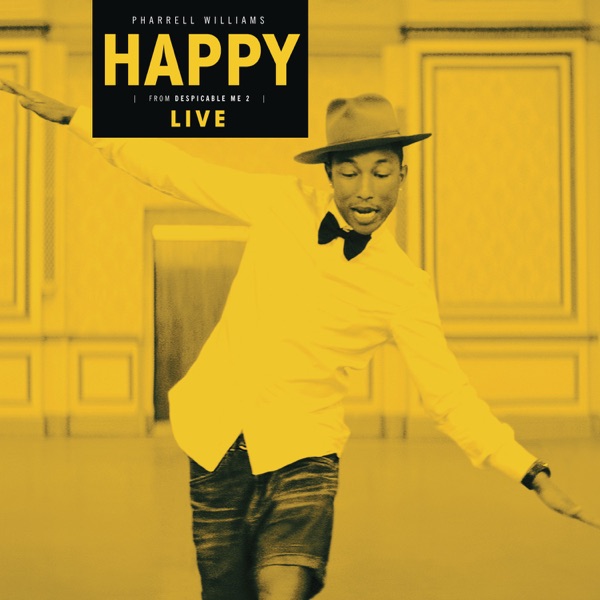 Happy
Pharrell
1659811254
How Bizarre
OMC
1659811118
About CIMF 94.9 Rouge FM
Anciennement appelé RockDétente 94,9 CIMF-FM est une station de radio québécoise située dans la ville de Gatineau. Elle est mieux connu sous le nom de Rouge 94,9 à la fréquence 94,9 FM avec une puissance de 84 kW. 94,9 CIMF-FM appartenant à Bell Media y fait partie du réseau Rouge FM qui comprend neuf stations à travers le Québec.
Tous les jours de la semaine de 5h30 à 16h et les week-ends de 11h à 16h la programmation du 94,9 Rouge provient de Gatineau. Le reste de la programmation provient de Montréal, en réseau sur le réseau Rouge FM. La station diffusant de la musique adulte contemporaine légère.
Related Stations
Podcasts
Radio Stations by Genre
Twitter