Bedrock Radio live
Your Healthy Music Mix
Now playing:
Playlist
Blow the House Down
Living In a Box
1652671135
It's Ok (Originally Performed By Cee Lo Green) [Karaoke Instrumental]
Karaoke All Hits
1652670895
Fallin'
Alicia Keys
1652670726
Kick
Def Leppard
1652670480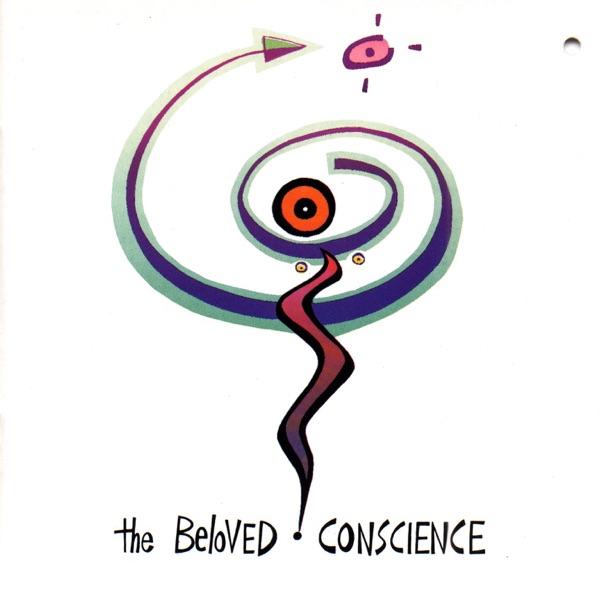 Sweet Harmony
The Beloved
1652670175
Hold On
Wilson Phillips
1652669805
Trouble with My Baby
Paloma Faith
1652669634
The One and Only
Chesney Hawkes
1652669395
In a Broken Dream (feat. Rod Stewart)
Python Lee Jackson
1652669174
Man on a Wire
The Script
1652668827
About Bedrock Radio
Bedrock Radio is Your Healthy Music Mix! Listen live 24 hours a day to Bedrock Radio on your device. We're here for patients, staff and guests at Queen's Hospital (Romford), King George Hospital, Goodmayes Hospital & Meadow Court (Ilford) available on NHS WiFi plus dedicated ward radios and speakers (where installed) Providing an online service for our local Communities of Havering, Redbridge, Barking & Dagenham (East London / South Essex) to promote good heath & well-being to the local area. On-Air you'll hear interviews, local events listings plus a mix of latest releases and timeless classics! We are a registered charity staffed entirely by volunteers.
Frequencies
Online

Online

Online

Online

Online

Online

Online
Related Stations
Radio Stations by Genre
Twitter