B4B Disco Funk live
Le meilleur de la musique funk et du disco-funk. Revivez vos "TOP" souvenirs de discothèque
Now playing:
Playlist
Not the Boy Next Door
Peter Allen
1620981319
It's Ecstasy When You Lay Down Next To Me
Barry White
1620981107
The Message
Grandmaster Flash
1620980870
Take It on Up
Pockets
1620980674
Rock Steady
The Whispers
1620980466
On the Radio
Donna Summer
1620980220
Giving Up, Giving In
The Three Degrees
1620980017
I Can Prove It
Phil Fearon & Galaxy
1620979717
She's a Super Lady
Luther Vandross
1620979180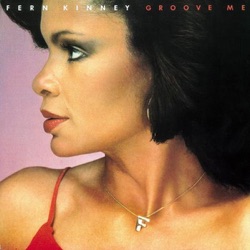 Groove Me
Fern Kinney
1620978993
About B4B Disco Funk
Le meilleur de la musique funk et du disco-funk. Revivez vos "TOP" souvenirs de discothèque ou à l'écoute des radios des années 80. Une séléction des classics aux nouveautés funky contenant plus d'un miller de titres différents : « It's Your Turn » de Delegation, « Out Tonight» de Dayton, « Shine On » de George Duke, « Take My Love » de Melba Moore, « Rapp Payback » de James Brown, « I'll Get You Back » de Con Funk Shun, etc.
Related Stations
Radio Stations by Genre