ANTENNE BAYERN Relax live
Der Sender zum Runterkommen und Relaxen
Now playing:
Playlist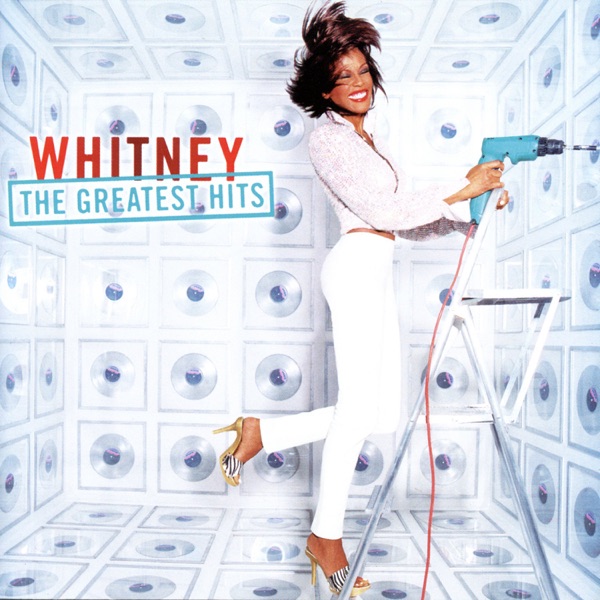 Could I Have This Kiss Forever (Metro Mix) [with Enrique Iglesias]
Whitney Houston
1590383637
You Are Not Alone
Michael Jackson
1590383372
FourFiveSeconds
Nicki Minaj & Rihanna
1590383187
Sign of the Times
Harry Styles
1590382852
Cherish
Kool & The Gang
1590382572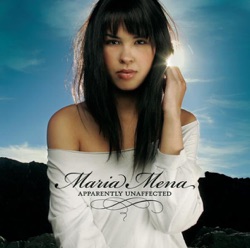 Just Hold Me
Maria Mena
1590382312
Attention
Charlie Puth
1590382101
Wir lieben Bayern (Antenne Bayern Wintersong)
Antenne Bayern
1590382051
Tears In Heaven
B.B. King & Eric Clapton
1590381841
Dear Darlin'
Olly Murs
1590381646
About ANTENNE BAYERN Relax
ANTENNE BAYERN Relax. Der Sender zum Runterkommen und Relaxen. Ob daheim im Wohnzimmer oder unterwegs, hier gibt's den Sound für entspannte Momente. Rund um die Uhr. Von Ed Sheeran über Alicia Keys bis hin zu Michael Bublé sind alle Stars vertreten, die uns beim Relaxen behilflich sind.
Related Stations
Podcasts
Radio Stations by Genre
Twitter