Playlist
Every Little Thing She Does Is Magic
The Police
1686081433
Secret Rendezvous
Karyn White
1686081202
This Little Girl (Live)
Gary U.S. Bonds
1686080983
Get Outta My Dreams, Get into My Car
Billy Ocean
1686080708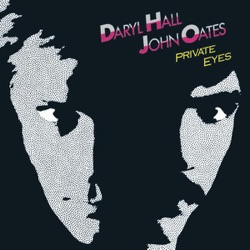 Private Eyes
Daryl Hall & John Oates
1686080510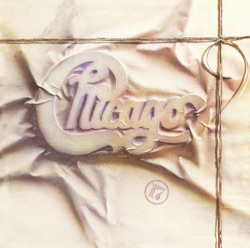 You're the Inspiration
Chicago
1686080294
Late In the Evening
Paul Simon
1686080061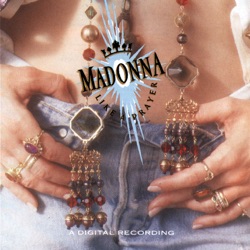 Like a Prayer
David Guetta & Madonna
1686079741
Alphabet St.
Prince
1686079416
Friends (feat. Eric B. & Rakim)
Jody Watley
1686079160
About 80's
80s is a music radio channel that live streams 24/7, with no commercial breaks, the best music from the 80s. The station covers classics from genres such as New Wave, Pop, Electronic or Hair Metal.
80s is part of Dash Radio, a network of online premium radio stations that play music curated by well-known DJs.
Contacts
Website:&nbsphttps://dashradio.com/
Address:&nbsp1952 N. Cahuenga Blvd., Los Angeles, CA 90068, USA
Email:&nbspinfo@dashradio.com
Related Stations
Radio Stations by Genre
Twitter