Playlist
(I Wanna Take) Forever Tonight
Peter Cetera
1618309109
Love of a Lifetime
FireHouse
1618308812
You and Me
Julie Anne San Jose
1618308565
Can This Be Love?
Smokey Mountain
1618307608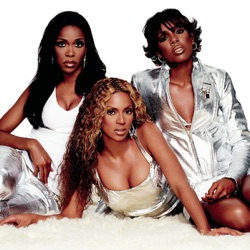 Brown Eyes
Destiny's Child
1618307345
Ikaw Ang Dahilan
Ron & Joanna Domingo
1618306293
Goyang Tik Tok
Camelia Putri
1618305705
I Love You Goodbye
Juris
1618305509
Right Here Waiting
Richard Marx
1618305243
I'd Love You to Want Me
Lobo
1618305017
About Unity Worldwide Online Radio
Unity Worldwide Online Radio broadcasts a broader variation of programs and dedication to listener's preference makes Unity Worldwide an intuitive radio for those who care for the overall experience. It gives listeners the experience they want from a radio like them. So, for overall entertainment and passion for engaging experience makes this a very popular choice.